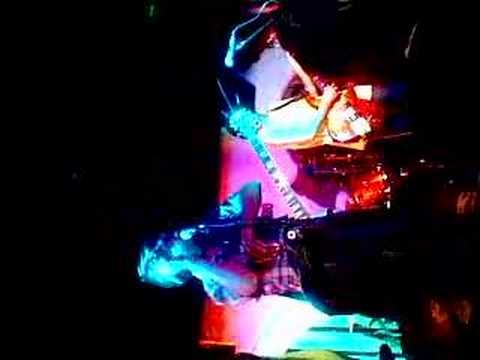 Since Dead Prez has us playing "what music did poly-sci majors listen to in 2002?", why not mention Tim Kasher of Cursive/the Good life will be in Columbus, October 7th.
Now, I have no idea what those bands sound like. But I do know there is something about star tattoos, lots of girls, and my friends making fun of me.
Hopefully, some other member of the Donewaiting staff knows who this is will do a better write-up.
But  from this you-tube video Tim seems like this guy is prolly alright and deserves to make money.
this being presented by Sweatin and Yalan and appeals to appeal to a decent amount of people.  Transit Transit, and Apeture open.
check the facebook for more info
looks like if you are a doo-gooder and friends with James Payne, you will be able to go to the Delusions of Eating Show, and then go see the guy from Cursive. What a night!!