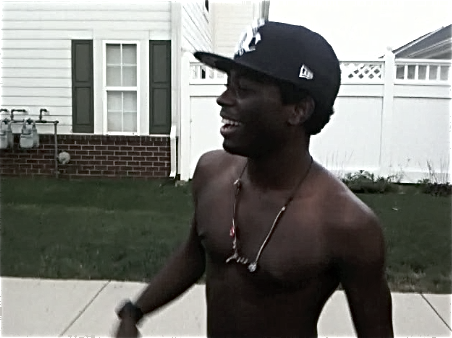 MP3:Fabrashay A Ft Zerostar and Le For the Uncool-My City (produced by Path)

In the greatest team-up since KMD's and Brand Nubian's "Nitty Gritty" Milk N Syrup, and Weightless are on the same track. Okay is nothing like that song but it is still nice to think about.
The song is produced by Path from All Eyes Path. It starts off unassuming and sparse and develops into something special. The email I got for this song said it was "untitled" so it may not be called "My City".
Regardless, the song is off of "the Art Show" Fabrashay's upcoming album. It's dope and if you don't download then hopefully you don't listen to rap and are just waiting for more pictures of bearded men playing ukelalees.
Sidenote:Besides catching Zerostar at "get right, getting right" you can also catch him hosting "Grindtime 2 I Still Get it in Ohio" it is an emcee battle October 16th at Skullys.
More on that later this week.