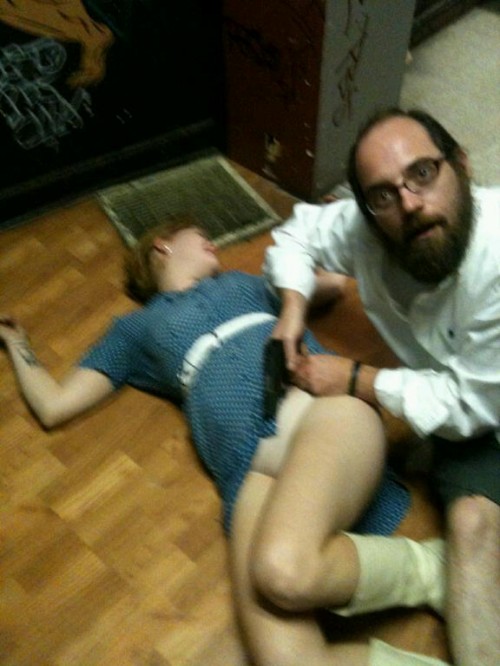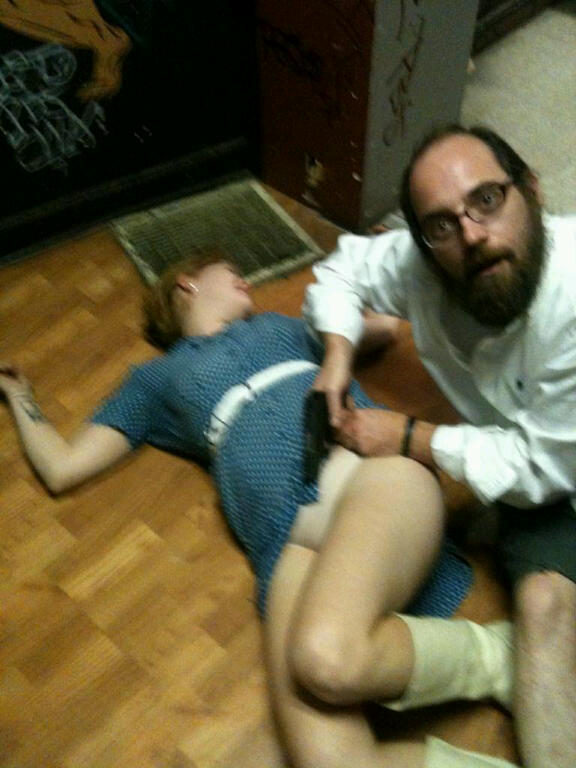 Carabar owner Ron Barker gets his Richard Kern(no relation to Andrew) on with a passed out employee.
But pay no attention to that The fucking Party of Helicopters are headlining the First Annual Wrong Fest at the Carabar which is this weekend. Thursday, October 14 to Saturday, October 16th.
Other bands playing Wrong Fest? jump..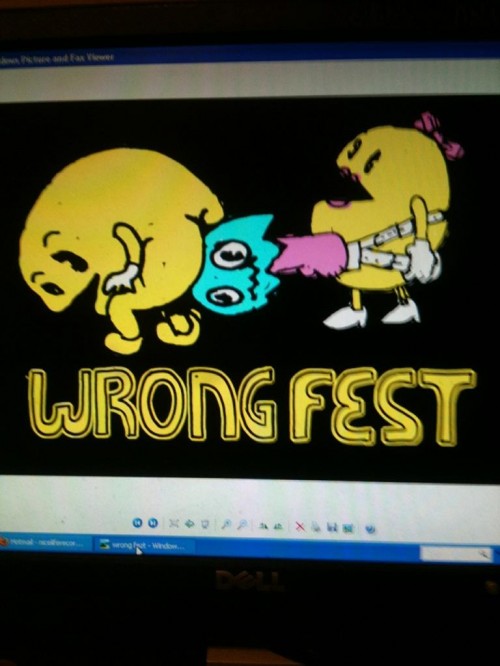 Dopamines, Delay, New Creases, Lifeguard, Teenage Softies, Steamboat, Forget It, Demoter, Raging Nathans, Street Walker, Earth Burner, Vacation, Heath Deadger, Canadian Rifle, Utopiats, Native, Restless, A.P., Megachurch and probably more.
Party of Helicopters will play on Saturday, the 16th. Your guess is as good as mine at the rest.
and like every show at Carabar… Wrong Fest is free.