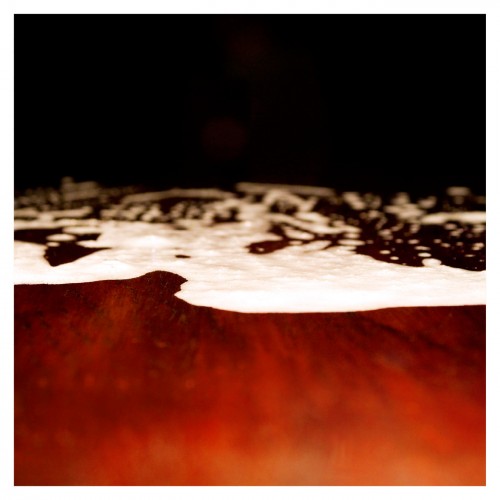 MP3: Time and Temperature – I Know the Caves are Deep
Val Glenn, aka Time and Temperature, quietly released an EP/mini-album called Cream of the Low Tide last week, and it's aptly titled — Glenn's creamy guitar tones accompanying her gorgeous, lilting voice. David Fowler of Moon High recorded the songs, and he kept things nice and simple even as Glenn got a little help from her friends on strings, percussion, lap steel, glockenspiel, flute, etc. Highly recommended, especially on a gray day like today.
As far as I know, this is Time and Temperature's first digital release after several cassette-only or limited-edition 7″ releases. Download it at her Bandcamp site. She left yesterday for a tour overseas. Dates in France, Belgium, Austria and Germany after the jump.
Oct 26 2010 Le Klub Paris, FRANCE
Oct 27 2010 La Rumeur Lille, Nord-Pas-d, FRANCE
Oct 28 2010 TBA Brussels, BELGIUM
Oct 29 2010 Pony Bar Hamburg, GERMANY
Oct 30 2010 Ä Berlin, GERMANY
Nov 2 2010 Dubliner Offenburg, Baden-Würt, GERMANY
Nov 3 2010 Cafe Galao Stuttgart, GERMANY
Nov 5 2010 Verein 08 Wien Vienna, AUSTRIA
Nov 6 2010 Bukowski's Homburg, Saarland, GERMANY
Nov 10 2010 GlaZart (All Day Festival) Paris, FRANCE