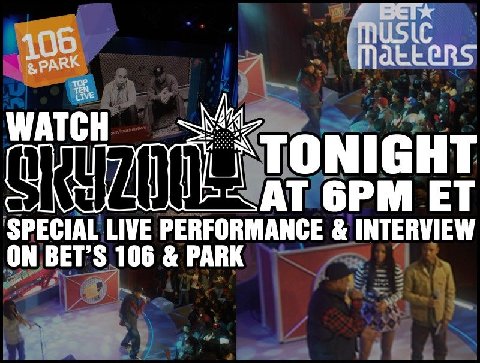 For sure dude, rap is out of control. This time in a good way.
Duck Down Recording Artist SkyZoo will be on 106 & Park. Skyzoo will be interviewed as part of BET's Music Matters campaign. This is fucking nuts. Skyzoo is one of the rawest in the underground so for him to be on BET's version of TRL is bonkers. I guess he was on back in the day battling Jin on Freestyle Fridays..
But this is different. Its also kinda funny cause when is Jin now? Still in major label development? Skyzoo will be performing "Frisbees", "Digital Analog" and "Speakers on Blast".
Then the BK emcee will be interviewed. If you caught Skyzoo opening for Ghostface last year…. then you already know.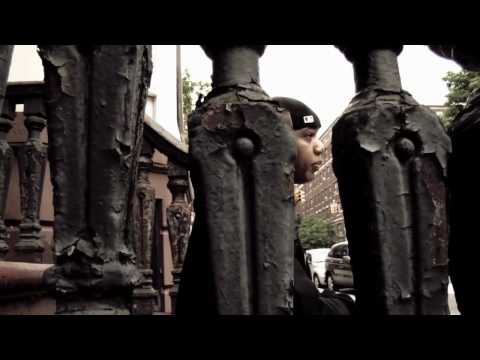 Here is an older video for "The Beautiful Decay". Espoooo