I was going thru the twitters and I noticed today was the Wexner Center's 21st Bday. So I figured we should say Happy Birthday a place that is dedicated to bringing our city comtempary art and music. This list is not definitive. I wasnt at Jim Jarmusch or Martin Scorsayzee. There are a million things I have missed. There is no you-tube of the Sunn-o show. Or Edan opening for Prefuse 73. I have no idea who the Neurtron Milk Hotel is so this is just a polite thank you and reminder to appreciate the Wex.
1.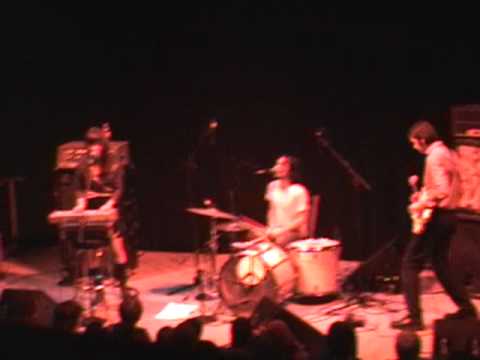 Times New Viking "Rip It Off" Release party. I believe the Feelers opened.
2.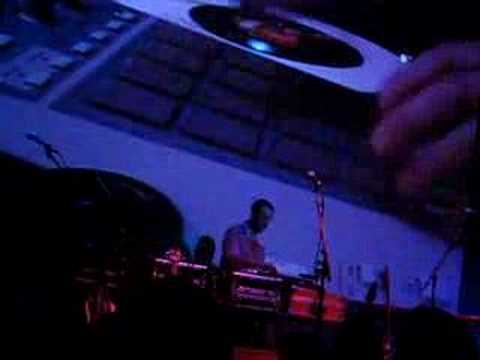 Not sure which RJD2 show this was but..it wasn't the one where Johnny Cashola managed to sneak a full draft beer in or the one where a 17 year-old CJ Townsend crowd surfed.
That was when Johnny Cashola was a vagrant living on my couch. He is now a married successful father of a beautiful child and would never disrespect the Wexner Center by sneaking a full draft beer in.
3.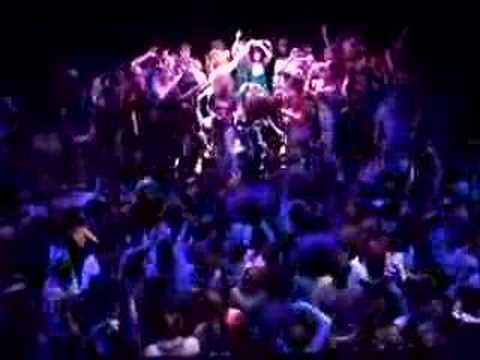 Girl Talk at the Wexner. Everyone was sober. I believe Times New Viking opened. Nerd 1 gave me my highlight which I blogged prior. I believe Michael Carney, Grant Lavelley, Envelope and a few others of us started a mosh-pit at some point.
4.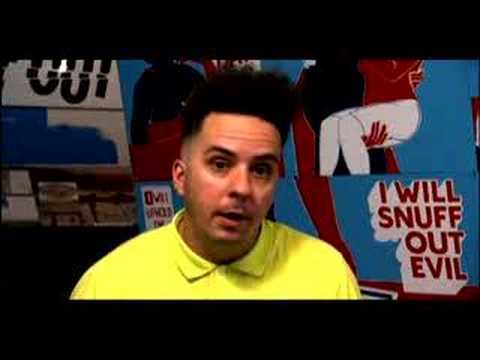 The Beautiful Losers Exhibit didn't come to the Wex. But they screened the movie about it. I really posted this because along time ago the Wexner Center put a skateboard bowl in the middle of the gallery. And I remember Chaz Mc Gee ripping it. That isn't on You Tube.
5.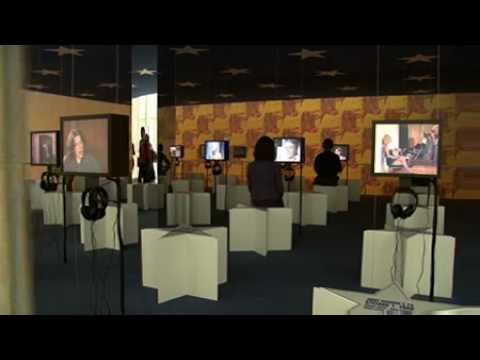 Warhol Exhibit.
Angry Andy of Vile Gash, and I went to this exhibit. There was an old gay man that appeared to be aroused staring at a large blow-up image of a naked man for long-time. He made creepy noises in the bathroom.
We kinda felt like this was part of the exhibit. This is not typical behaviour at the Wex but it increased the idea that the Wexner is magical in our minds.
6.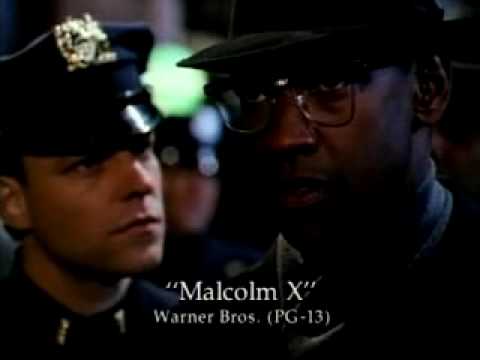 Spike Lee came to the Wex. He was real chill. I was lucky enough to get invited to a press conference prior. I ask Spike how he felt about Nas calling his album the Nword, and how a white record store employee should deal with this. He chuckled at the scenario of an African American getting angry at the clerk for repeating the title. He also said that he would have to ask Nas what he was thinking before commenting.
Spike was real cool.
7.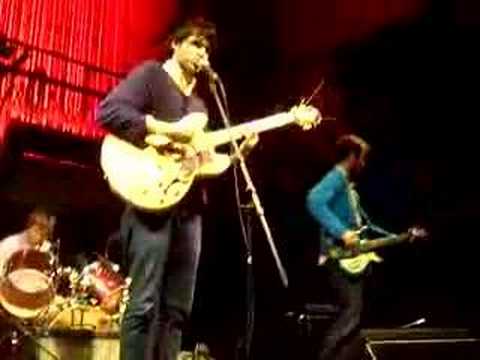 I wasn't at the Wexner Vampire Weekend show but this band went on to have the Number 1 album in the country.
8. I wasnt at this Bright Eyes show but my friend made up a lie about beating Bright Eyes up over a girl. This was a lie.
9.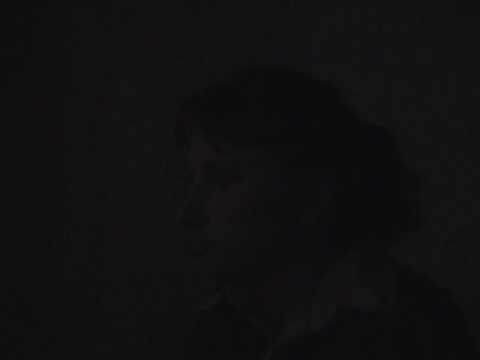 This isn't at the Wexner Center. It's the Cheater Slicks playing Jerry Dannemiller's Wedding show.
But let's hear it for the Wexner Center's Marketing Director.