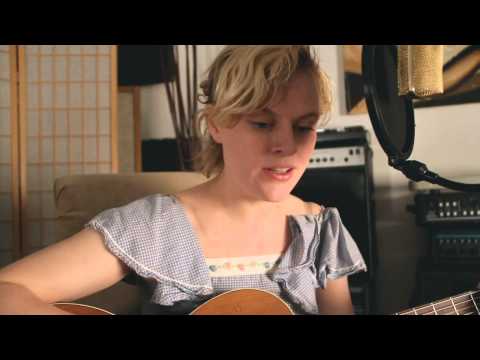 MP3: Olof Arnalds – Surrender (live at Electraplay)
Last month, I had the good fortune to sit down with Ólöf Arnalds and her partner Davíð when they visited Columbus. If you unwisely chose not to treat yourself to her show at the Wex on October 15th, you now can now find their exclusive Electraplay session here, plus an exclusive live MP3 of "Surrender." In-studio performances include "Crazy Car" above and "Innundir Skinni," "Surrender" and "Madrid" below.
Love that Davíð is sporting the "Ohio Against the World" T-shirt. He told me an animated story about how it had been given to him in Cincinnati.

"Innundir Skinni"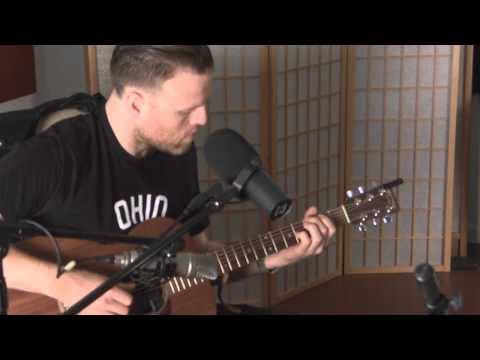 "Surrender"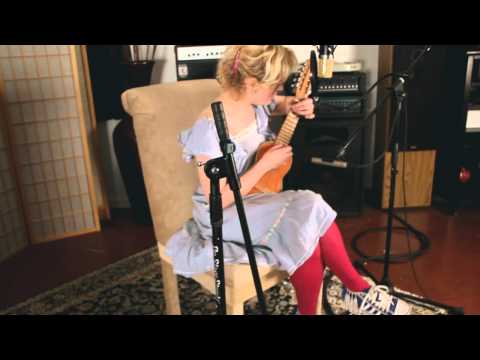 "Madrid"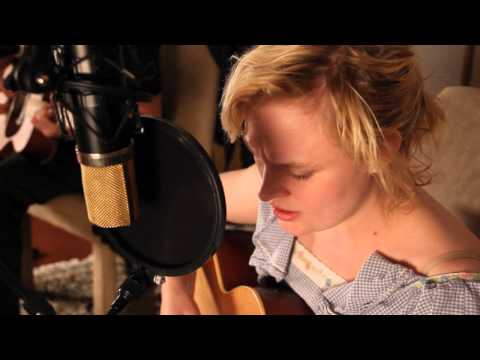 Innundir Skinni is out now on One Little Indian.