We realize that there's more new holiday music besides the compilation we released this year. Here's three albums worth checking out: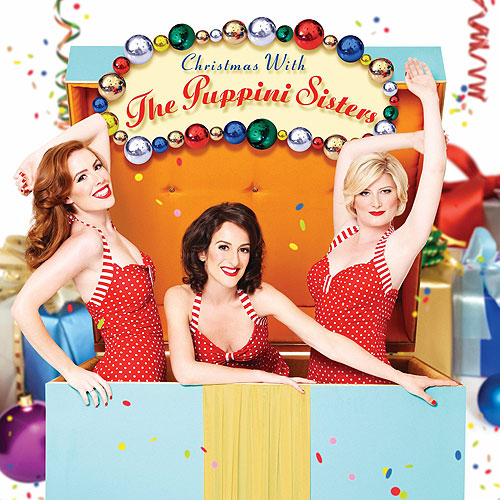 MP3: Santa Baby
The Puppini Sisters' retro-take on a bunch of Christmas classics make things feel old and new and old again. Solid addition to your office's Christmas party soundtrack. MP3 download @ Amazon.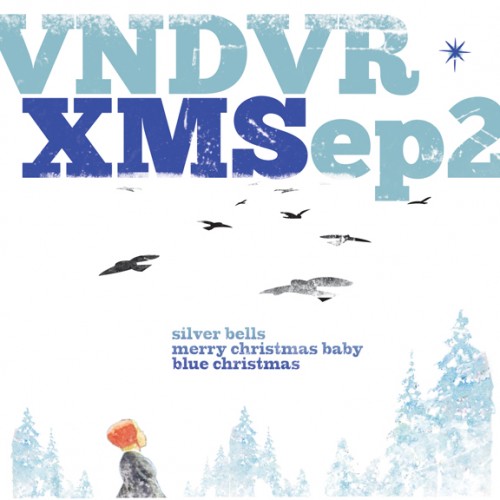 MP3: Merry Christmas Baby
For the second time, Vandaveer has joined in the spirit of giving with a second free EP of holiday tunes. Get both of them here.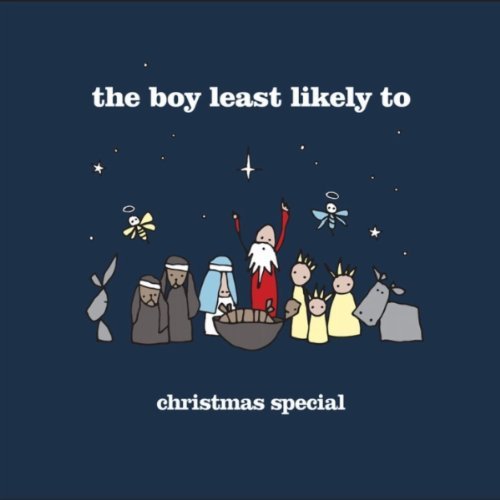 This full length holiday album from The Boy Least Likely To is definitely one of my favorite additions this holiday season. You can get a free MP3 by giving them an e-mail address over here. The album is available for purchase over @ Amazon.
What are some of your new favorite holiday albums this year?