If 2009 was the year of Larry Jon Wilson, 2010 was the year of Bill Fox and the Gibson Bros. I think I listened to Bill Fox's two reissued albums — Shelter from the Smoke and Transit Byzantium — more than anything else. (Shelter got a deluxe vinyl reissue, and Scat promises a similar treatment for Transit in 2011.) Go get 'em. And working on a story about the Gibson Bros. reunion show back in July occupied my brainspace and held my interest for months. I don't know if CDR has any copies of the Build a Raft reissue left, but if they do, it's required listening for any Columbus music fan or anyone with a passing interest in twisted, noisy country/blues/rock.
But in terms of new stuff, here's what I liked this year, starting with national releases and ending with Cowtown LPs.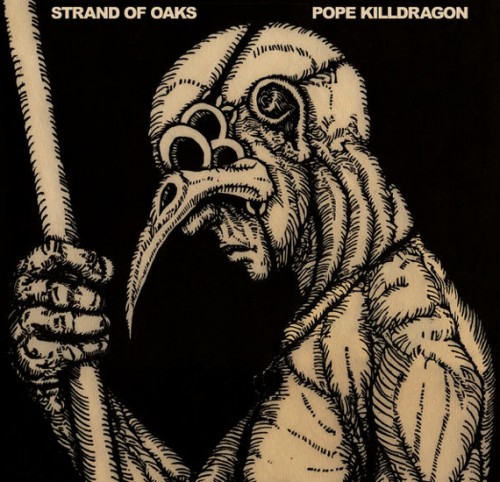 1. Strand of Oaks – Pope Killdragon
I didn't immediately hit repeat when I heard this album, but once I came back to it, I never stopped. Who knew a record with songs about John Belushi (from the perspective of Dan Akroyd), a 12-foot man and JFK could be so engrossing. Devastating, too. If you think Tim Showalter is just another pretty-voiced folkie, the layers of synth and Sabbath-like riffs on "Giant's Despair" prove otherwise. The best way to get Killdragon digitally or on vinyl is through Strand of Oaks' Kickstarter page.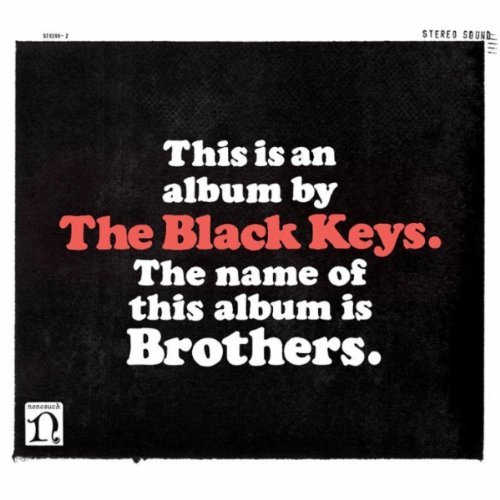 2. The Black Keys – Brothers
Ditto Duffy.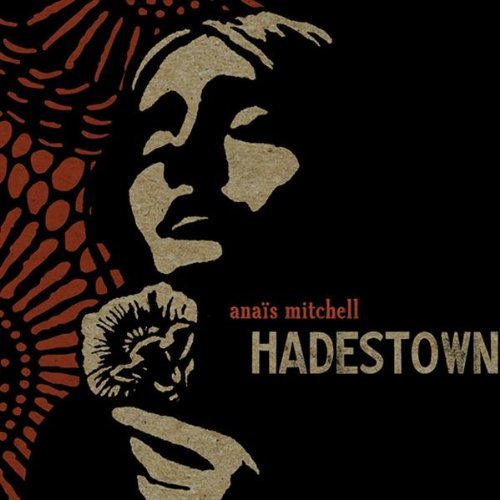 3. Anais Mitchell – Hadestown
A folk-rock opera about Orpheus sounds like a terrible idea. Thanks to Mitchell's clever arrangements & talents like Greg Brown, Bon Iver's Justin Vernon and Low Anthem's Ben Knox Miller, it's a tour de force.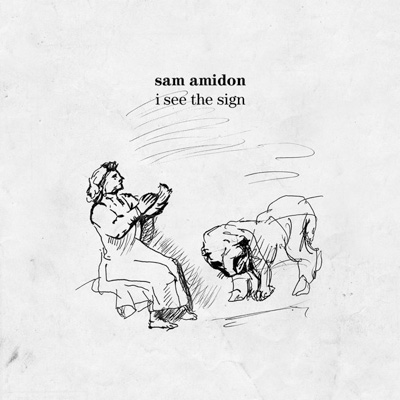 4. Sam Amidon – I See the Sign
Sam Amidon takes old songs and makes them new. Oh, and R. Kelly songs, too. Fans of Nick Drake and Sufjan will dig this. Feb. 18 show at the Wex with Brian Harnetty is icing.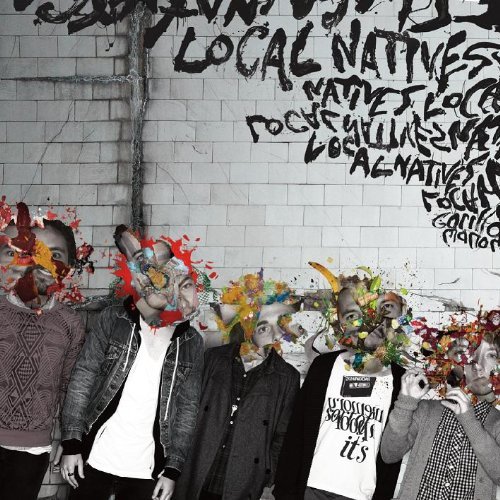 5. Local Natives – Gorilla Manor
No new ground broken, but I'll take these songs any day over a lot of the big-name, anthemic indies who released albums this year.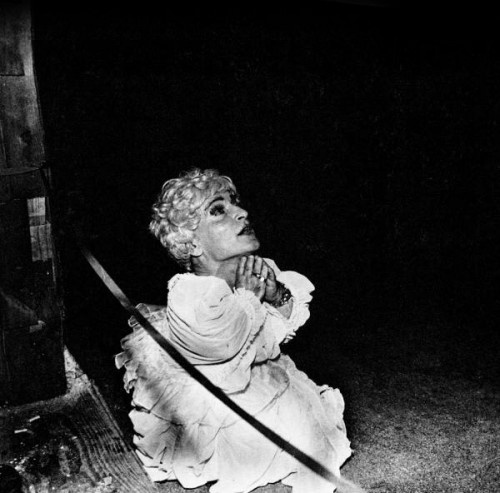 6. Deerhunter – Halcyon Digest
People seem to either love or discard Bradford Cox. I love him. Album cover disturbs me.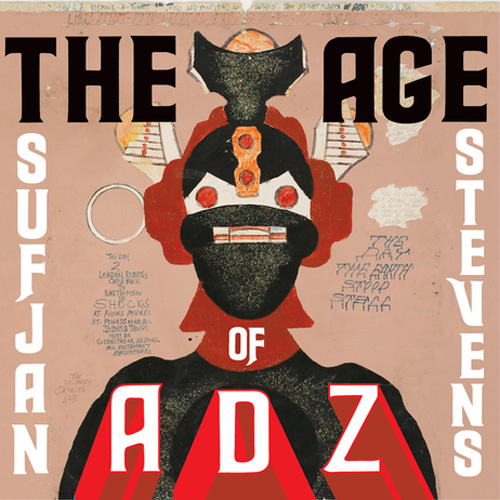 7. Sufjan Stevens – Age of Adz
I went from disappointed to intrigued to enraptured with this album.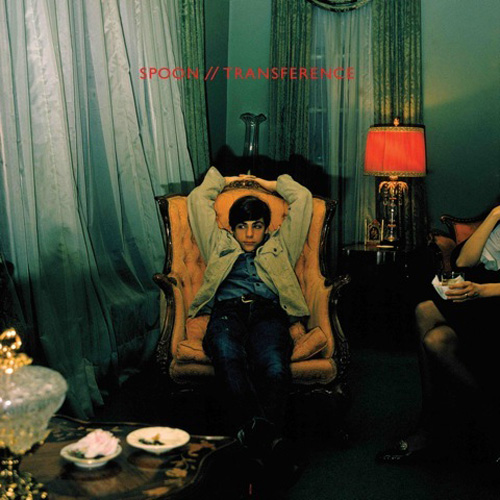 8. Spoon – Transference
I'm still waiting for Spoon to release a bad album.

9. Lost in the Trees – All Alone in an Empty House
Prediction: By this time next year many more people will know the name Ari Picker. He can strip a song down to its bones on one song, then compose a rich orchestral piece the next. Wex show Jan. 30 (more icing).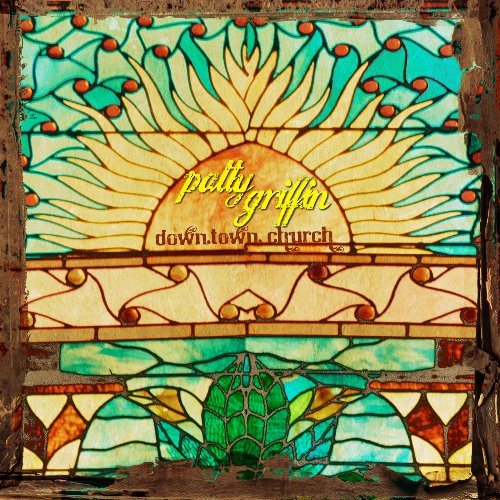 10. Patty Griffin – Downtown Church
I don't imagine many Donewaiting readers are into country gospel. (I'll echo Duffy's preamble about what makes DW great.) When it's done this well, I'm a fan. Guests include Buddy Miller and Emmylou Harris.
Mention-worthy:
Justin Townes Earle – Harlem River Blues (underrated b/c of daddy)
Surfer Blood – Astro Coast (kids are all right)
Shearwater – The Golden Archipelago (Meiburg the magnificent)
Mumford & Sons – Sigh No More (It's in my most-played, so I must like it)
Sun Kil Moon – Admiral Fell Promises (underrated guitarist)
Love Language – Libraries (underrated b/c of …)
Vampire Weekend – Contra (Better than the first)
Kanye West – My Beautiful Dark Twisted Fantasy ("That's why your Winslow")
Mavis Staples – You are Not Alone (Legend made even better by Tweedy)
Lower Dens – Twin-Hand Movement (Jana Hunter > Devendra Banhart. Much greater.)
Mountain Man – Made the Harbor (Who needs instruments?)
Columbus albums
Like I said, Gibson Bros., but I'd remiss not to mention Columbus Discount Records' two other reissues I loved: Ron House's Blind Boy in the Back Seat and Nudge Squidfish's 20,000 Leagues Under Nashville. I liked some EPs, too (Way Yes, Spruce Campbells' 1st) and a 7″ (TNV's "No Room to Live") or two, but I'm sticking with albums here. As usual, I'll also clarify that I'm not separating these lists because these are somehow inferior or can't compete with national releases. I just like doing it this way.
1. Super Desserts – Twee as Folk
Can't say much more about this band and album that I haven't already said. This is the Desserts at the top of their game.
2. The Black Swans – Words are Stupid
One way the Black Swans have honored the memory of violinist Noel Sayre is to still include him on this album, a meditation of sorts on how language fails us. It's light, it's dark, it's great.
3. Time and Temperature – Cream of the Low Tide
I don't know if this is an EP or an album, so I'll say it's an album. At long last. More from Val Glenn, please.
4. Ghost Shirt – Daniel
I don't think you want to hear me talk about this band anymore, either. This record was a pleasant, late-fall surprise.
5. Micah Schnabel – When the Stage Lights Go Dim
It makes sense that the songs of the Two Cow Garage front man hold up with just an acoustic guitar.
6. Andrew Graham & Swarming Branch – Andrew Graham's Good Word
I'm still surprised by how little press this Mexican Summer release got. "Take it Easy on Kathy, at Least she Can Dance" is one of my favorite Columbus songs released this year.
7. Nick Tolford & Company – Extraordinary Love
Soul! At least go download "End of the Night."
8. The Kyle Sowashes – Nobody
"I threw up at Tee-Jaye's on Wednesday night/ Pale-faced and clammy I was something of a sight/ We played a show at some basement bar/ And while they couldn't pay us/ They gave us PBR/ So I took it as a challenge/ I tried to drink them all/ Each one went down better than the last as I recall/ And I'd forgotten to eat dinner/ I realized too late/ I got double dragon before the waitress brought my plate." Long live Kyle Sowash.
9. Deathly Fighter – Completely Dusted
I remember seeing Deathly Fighter awhile back and being bored. It's not usually my thing. But this album keeps me coming back. I think I like it for the same reasons I like the XX and Burial. Not that DF sounds anything like those two, but there's something about a record that's simultaneously chill and pulsing…
10. Earwig – Gibson Under Mountain
Didn't get to this one for awhile, but now find myself humming these songs all the time.
Mention-worthy:
Phantods – Creature (need to spend more time with this)
Bookmobile – The New Patriot (bittersweet)
Two Cow Garage – Sweet Saint Me (consistency)