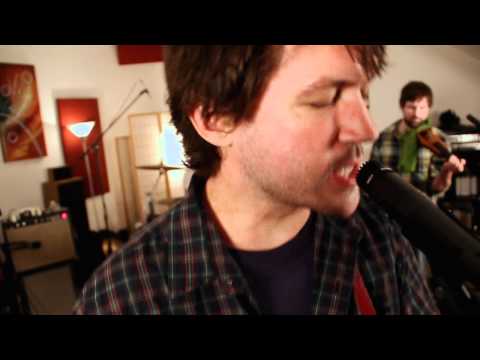 MP3: Tim Kasher – Just Don't Get Caught (Live at Electraplay)
Sometimes when you put a mic in front of an indie musician and tell him to talk, it's like he's never seen a mic before. Suddenly, talking about a song's meaning or origin is akin to destroying the song. (This doesn't happen with hip-hop artists.) So it's refreshing when a guy like Tim Kasher of Cursive is willing and ready to talk about how a song came into being. Check out the preambles to the single-song videos, or at the bottom of the post for the full-length interview.
Tim Kasher's The Game of Monogamy is out now on Saddle Creek ($5 at Amazon).
Bad, Bad Dreams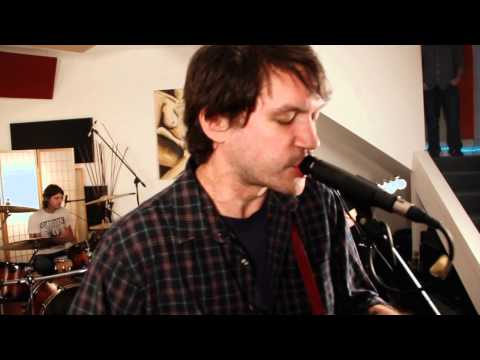 Just Don't Get Caught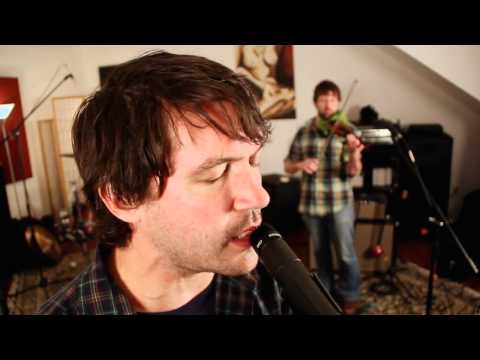 The Prodigal Husband

Full-length interview