It is indeed that time of year. Well, yes, it is late December aka Christmas/New Years time. However, when most people are trimming trees, dusting off their John Denver and the Muppets Christmas albums and throwing back some egg nog, music addicts/geeks alike are perusing every "Best of 2010" list they can find on the world wide web. That being said…
Two-thousand and ten was quite a whirlwind year for me. I became part of this brilliant music blog, had a crash course in promoting shows and met some pretty special people along the way. It's safe to say the music released this year all served as an applicable soundtrack as it felt like new albums came out faster than I could digest them.
If you've read most of my posts, it's apparent that I enjoy reporting on international acts that I feel deserve American attention (and also since the rest of the Donewaiting staff do such a stellar job of keeping up on everything).
On top of national and international releases, Columbus's scene has also kept quite busy this year. Without further ado, here's my 2010 list: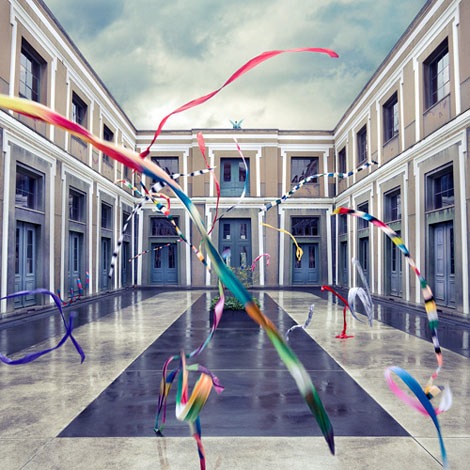 1. Efterklang, Magic Chairs
Watch: Modern Drift
Reasons why Denmark rules: 1. Efterklang 2.Christiania 3. Legoland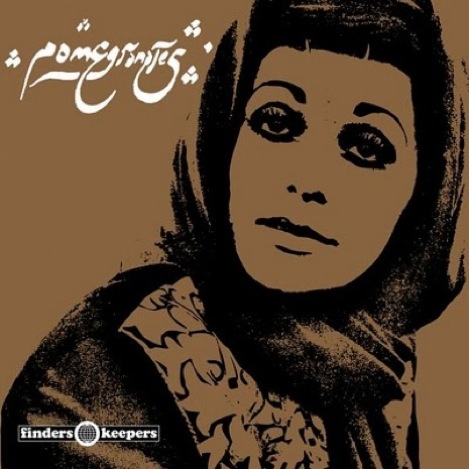 2. Finders Keepers Compilation – Pomegranates
MP3:Zia: "Helelyos"
Who can resist some 60's Persian Pop/Funk/Psych?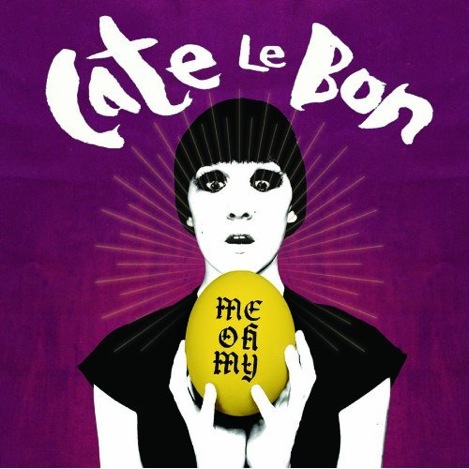 3. Cate Le Bon, Me Oh My
Watch: Shoeing the Bones
Honestly didn't know much about Cate before interviewing her earlier this year, now I can't stop listening to her. (Oh, and this video is really wonderfully weird.)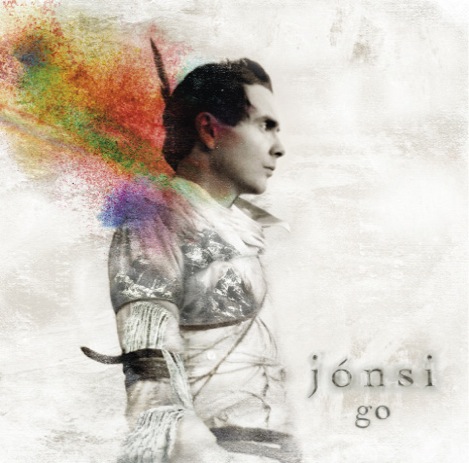 4. Jonsi, Go
Watch:Time Lapse of Entire Show
Hands down, top TWO shows I saw this year.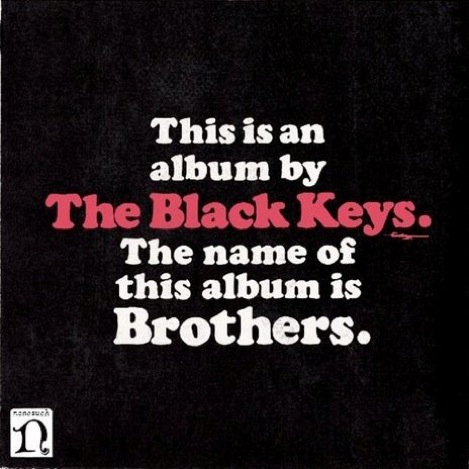 5. The Black Keys, Brothers
Watch: Your Touch
"Doin' it and doin' it and doin' it well.." If you subtract the sexual innuendo and replace it with how good Brothers is, LL was DEFINITELY talking about The Black Keys.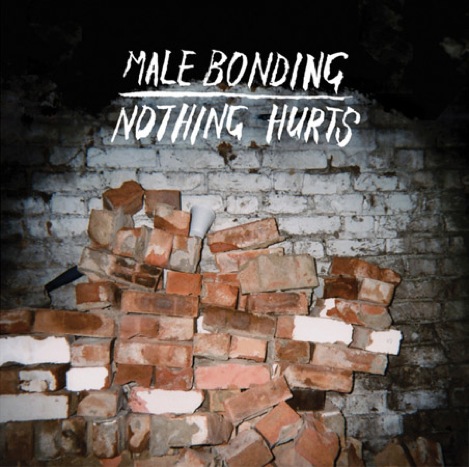 6. Male Bonding, Nothing Hurts
Watch: Pirate Key
Best possible way to kill 29 minutes.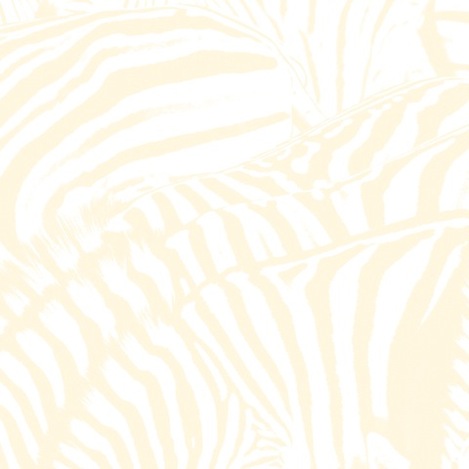 7. Beach House, Teen Dream
MP3: Norway
Victoria Legrand: All I see is hair. All I hear is magic.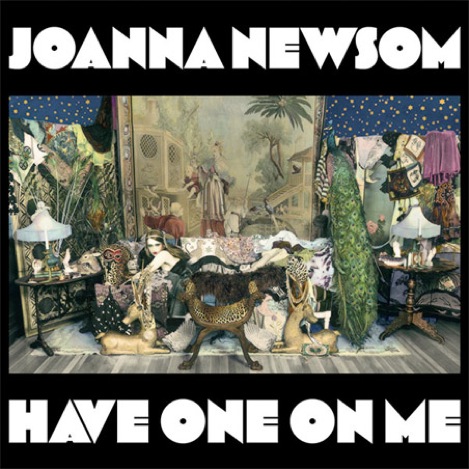 8. Joanna Newsom, Have One On Me
MP3: Good Intentions Paving Co.
Wasn't sure what to think of this epic release initially, but it made my list. And my favorite track is 7 minutes and 01 second long and has 27 letters in it's title.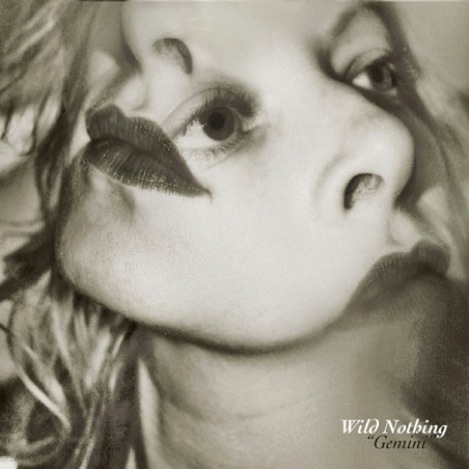 9. Wild Nothing, Gemini
Watch: Live In Dreams
Makes me feel like taking a Summer Holiday everyday.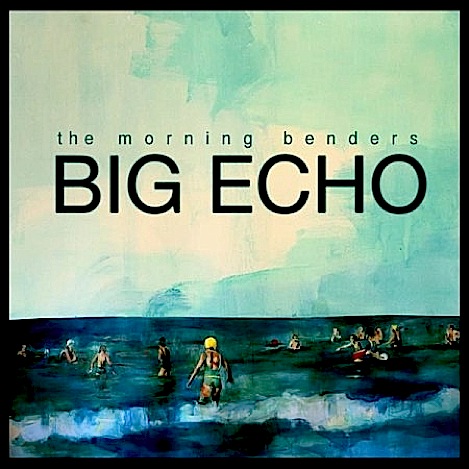 10. The Morning Benders – Big Echo
Watch: All Day Day Light
I'm glad they grew up too fast.
Local Columbus, OH Favorites:
1. The Alwood Sisters – The Black Falcon and The Forest Spirit
2. Nick Toldford and Company – Extraordinary Love
3. Andrew Graham and The Swarming Branch – Andrew Graham's Good Word
4. Old Hundred – Old Hundred
5. Phantods – Creature
6. The Black Swans – Words Are Stupid
7. Time and Temperature – Cream of the Low Tide
8. Way Yes – Herringbone
9. The Super Desserts – Twee As Folk
10. Saintseneca – Grey Cloud EP