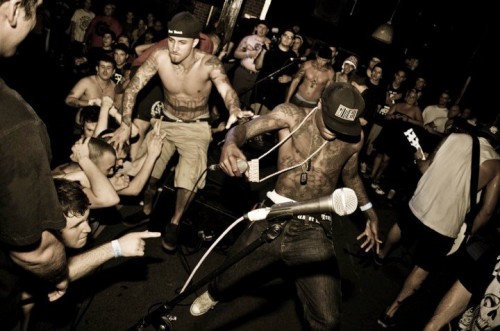 Freaky Franz performed "Karl Malone" at last month's Get Right to 1000 plus. This isn't pictured above. I actually don't know where the hell that photo is from. I put it up there cause Lil Eric is in it behind Franz.
However, DW has Freaky Franz's local hit "Karl Malone" available so your lame-ass can try to swag up before going out on NYE
Follow Freaky Franz on twitter
He is the twenty-eleven Ice T.