I have no interest in listening to anything by Kanye West. I'm probably missing the boat on The Black Keys. Surfer Blood, Sleigh Bells, Best Coast, The National, Arcade Fire all got cursory plays on the iPod but not enough to land them a spot on this list. I'd love to say that Superchunk made one of the most welcomed comebacks of 2010 but every time I hit the local indie record store, they were out of the CD and I never downloaded it from iTunes.
The following 10 albums (+15 honorable mentions + 10 local releases) were absorbed the most through my earbuds in 2010.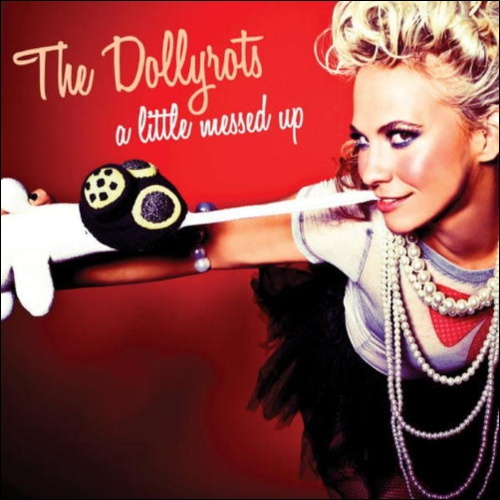 1. The Dollyrots, A Little Messed Up
Watch: "Rock Control!" (unofficial version featuring my 5-year-old)
Sweet-and-sassy POP-punk-ROCK. "Rock Control!" was 2010's "Volcano Girls" (Veruca Salt) minus the radio airplay and flashy MTV video.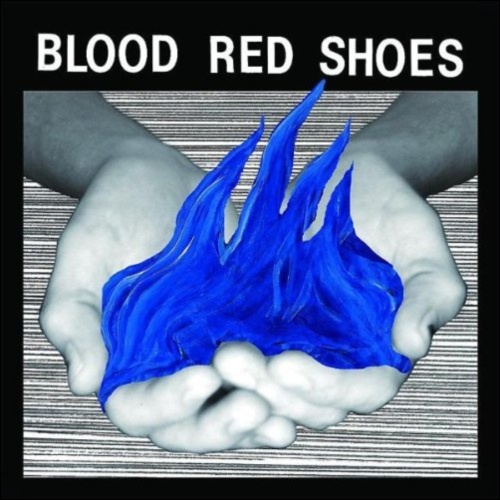 2. Blood Red Shoes, Fire Like This
Watch: "Don't Ask"
Remember The Subways? No worries, Blood Red Shoes do post-Nirvana boy/girl bash-and-rock as well, if not better.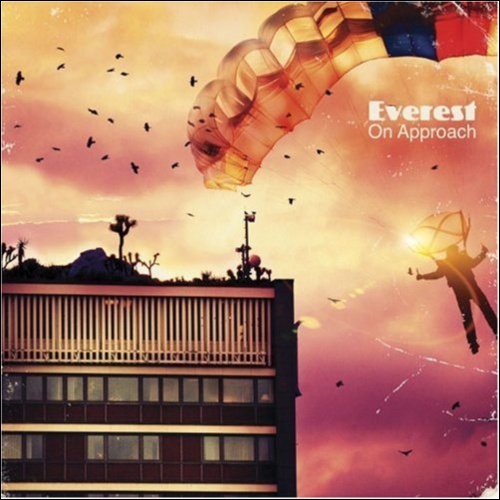 3. Everest, On Approach
Watch: "Let Go" (exclusive Donewaiting.com presents Live at Electraplay)
The sophomore album by these music biz vets (Folk Implosion, Earlimart, Great Northern, Dig, Sebadoh) "discovered" by Neil Young's manager sounds every bit as rich and warm as the debut. Think Jeff Buckley-meets-Coldplay-meets-Wilco.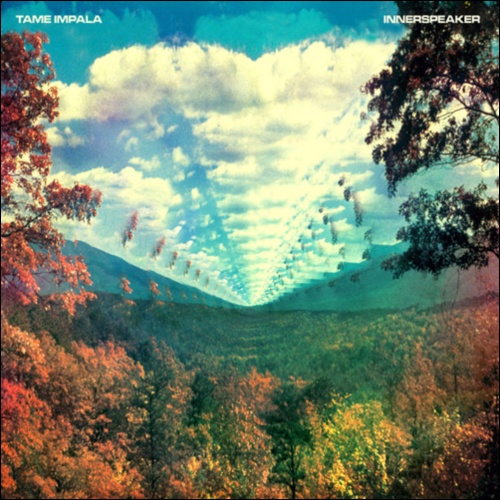 4. Tame Impala, Innerspeaker
Watch: "Solitude is Bliss"
Trippy, '70s-psychedelic-meets-dance-rock from Australia with Beatles (Lennon) and Pink Floyd (Barrett) influences.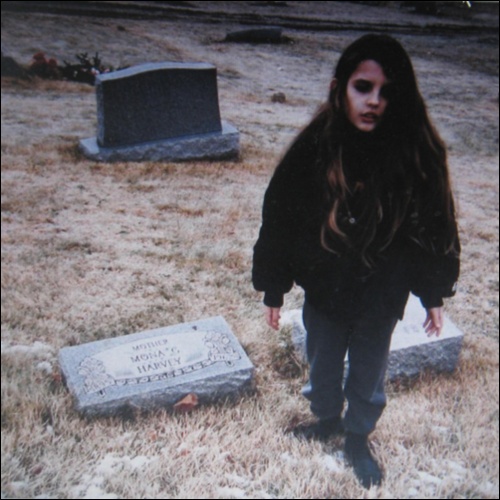 5. Crystal Castles, Crystal Castles II
Watch: "Celestica"
MP3: Violent Dreams (ECC remix)
Soundtrack to a Nintendo 64 fantasy/princess game set to a dance beat with female vocals out of the 4AD catalog.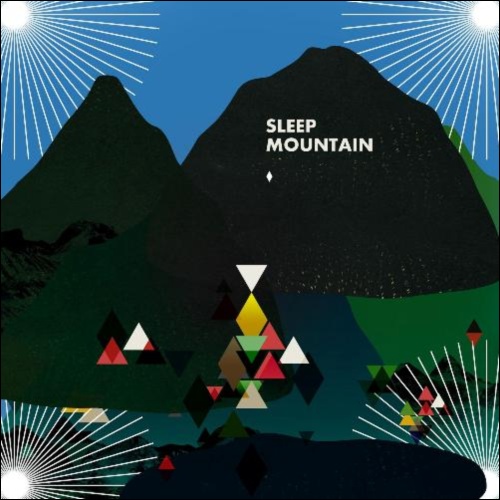 6. The Kissaway Trail, Sleep Mountain
Watch: 3-minute interview I did with the band when they opened for Temper Trap
Danish 5-piece is equal parts Arcade Fire, Mew, Snow Patrol, Sigur Ros, Long-view, Modest Mouse and Polyphonic Spree.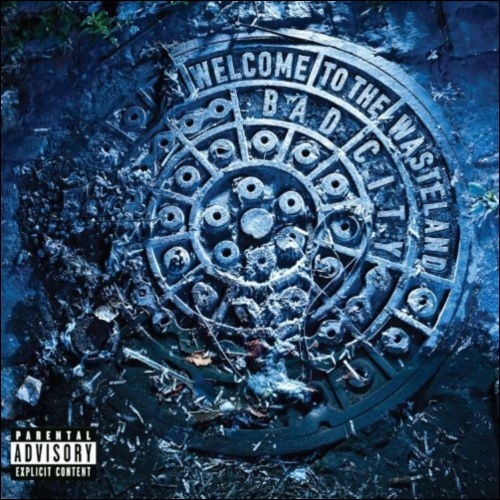 7. Bad City, Welcome to the Wasteland
Watch: "Wildlife"
One only hopes that when Sebastian Bach reunites with Skid Row the output sounds as good as this.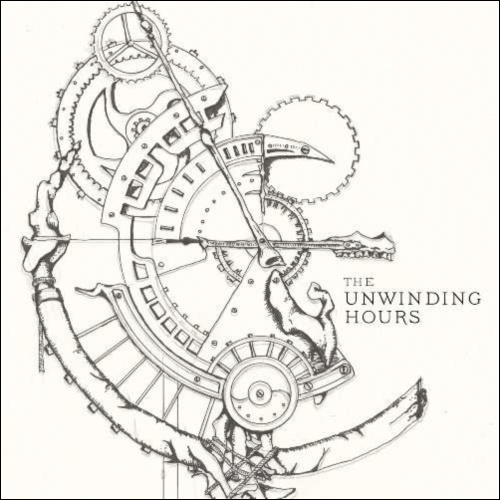 8. The Unwinding Hours, The Unwinding Hours
Watch: "Knut"
Ex-Aereogramme members Craig B. and Iain Cook show a quieter, gentler side though still provide the occasional guitar onslaught.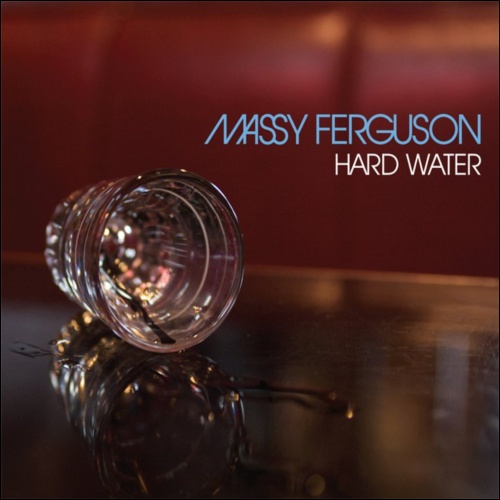 9. Massy Ferguson, Hard Water
Listen: Hard Water
In the Uncle Tupelo divorce, I've always favored Jay Farrar/Son Volt. This Seattle band does alt-country the right way … the Jay Farrar way.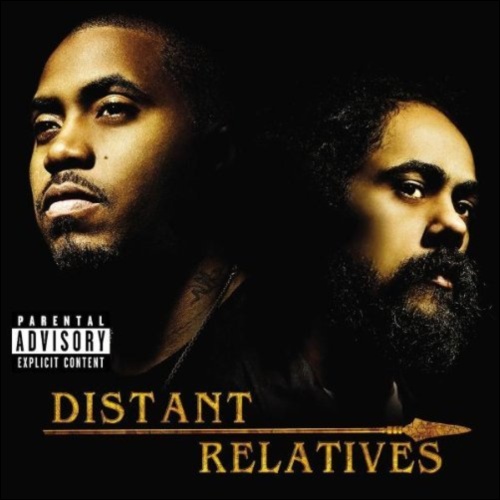 10. Nas and Damian Marley, Distant Relatives
Watch: "As We Enter"
I get a contact high every time I listen to this rap/reggae mash-up.
Others in heavy rotation on the iPod in 2010
Via Audio – Animalore (fun, indie, disco-pop)
Kopek – White Collar Lies (The Music meets L.A. Guns meets modern radio rock)
Ozzy Osbourne – Scream (first Ozzy CD I've bought since '91's No More Tears)
Scott Lucas and the Married Men – George Lassos the Moon (Local H frontman goes solo by adding 6 members to his band!)
The Watson Twins – Talking to You, Talking to Me (sultry and dark pop, at times like Luscious Jackson if they were a trip-hop band)
Gamble House – Gamble House ("Central Park" was my favorite '70s AM pop song of the year)
The Posies – Blood/Candy (best since Amazing Disgrace)
Ratt – Infestation (sounds like classic, late '80s Ratt)
Uniform Motion – Life (pastoral folk-pop sounds like Gary Lightbody fronting Hood)
Tired Pony – The Place We Ran From (Snow Patrol lite with an all-star cast)
Chief Nowhere- Chief Nowhere (heavy, fuzzy Zeppelin/Blue Cheer/Sabbath-style guitar riffs and bluesy keys)
Filter – The Trouble with Angels (more like Short Bus-era Filter than U2-era Filter)
Lawrence Arabia – Chant Darling (thought for a moment this was a George Harrison solo album)
No Age – Everything in Between (what I wish Times New Viking sounded like; sounds Nirvana if they had been influenced by My Bloody Valentine)
Palmdale – Get Wasted (EP) + How to Be Mean (EP) (so glad that Letters to Cleo's Kay Hanley is putting out new pop-flavored rock)
Favorite local releases
1. Bookmobile – The New Patriot
2. Lydia Loveless – The Only Man
3. Earwig – Gibson Under Mountain
4. Ghost Shirt – Daniel
5. Colin Gawel and the Lonely Bones – Superior
6. The Town Monster – Ohio Sessions (EP 10 – October)
7. Kopaz – Teeth Like Cities
8. Love Culture – Aquamarine
9. Two Cow Garage – Sweet Saint Me
10. The Mooncussers – Demo