2010 can fuck right off. It was a year of non-stop disapointments and set backs. Truthfully, I can't wait until 2010 is over because it is one year closer to total annihilation. Surly? Yes, but this is how I cope….
1. 1. Kriegshog- s/t (HG Fact)- every decade it seems that some Japanese hardcore monster is released. This is the one. Features a mind melting collage art of bombs, skeletons and soldiers. The new atomic age is here, pussies. Get on your knees. Added plus, they issued this thing and broke up.



2. Bastard Noise/ Endless Blockade split LP (Deep Six)- figure this out…. Man Is The Bastard (MITB) has a side project called Bastard Noise. MITB periodically released noise tracks under the MITB banner. Bastard Noise was noise only. Now Bastard Noise is releasing MITB style music. Confused? The above paragraph probably reads like a bunch of wing-dings to the norms. Servants of the Skull rejoice and get heavy with the freak sauce, jack.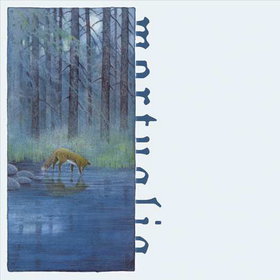 3. Mortualia- Blood Of The Hermit CD (Dark Adversary)- black metal is really corny. There are 4 bands that people reference to death, which is the audio equivalent of hanging out with your rural relatives with genetic anomalies. The good thing for Mortualia is that they possess the genetic anomaly to write real ill music.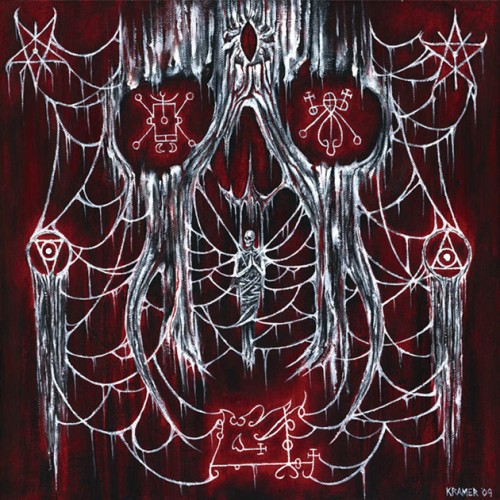 4. Vasaeleth- crypt born and tethered to ruin LP (Blood Harvest)- if you love death/doom style stuff that sounds like 1993 or at one point in your life really wanted Incantation sweat shorts then this is the no-brainer of the year. Go find a virgin and chop 'em up.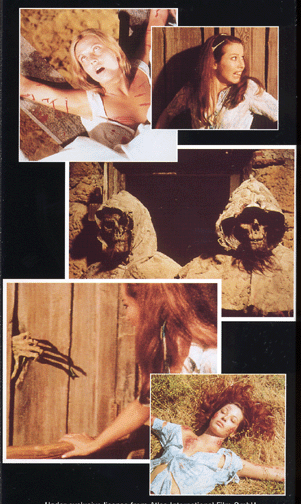 5. Hooded Menace- never cross the dead LP (Doomentia)- so when your influences are Candlemass and the Tomb of the Blind Dead movies how can you go wrong? About as rare as finding a good man or a woman really into the NFL and the finer points of BBQ.
6. Immolation- majesty and decay LP (Nuclear Blast)- probably the best death metal band going.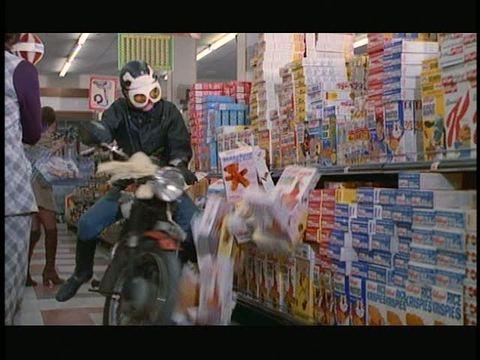 7. Vomitor- devil's poison LP (Hells Headbangers)- this record sounds like a night after White Castle and cheap beer. Raw jams that possess a real Cogumelo quality. This is total "drive a motorcycle through a business" music.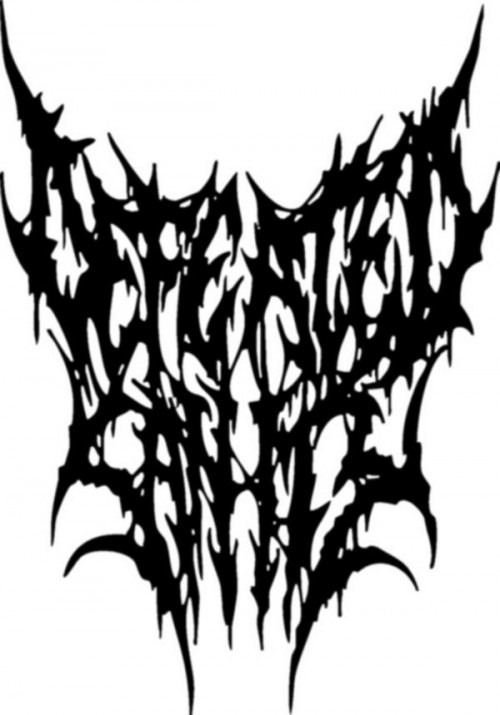 8. Defeated Sanity- chapters of repugnance LP (Willowtip)- every album is different. The first was pretty boring. The second was Suffo + Devourment. This one is more tech but plenty of slams, slaps and squeals.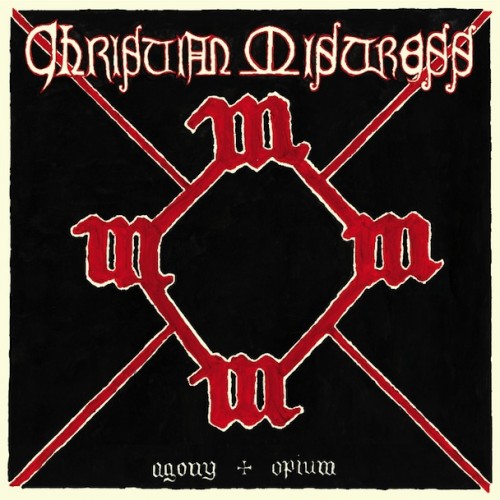 9. Christian Mistress- agony and opium LP (20 Buck Spin)- remember your crazy neighbor who cut down his parents porch with a chainsaw? I do and my folks wouldn't let me go next door except on a rare occasion. While I was there I did see a bunch of topless women chilling with the crazy neighbor amongst other doozies. This record is his soundtrack; fast, loose and titties out.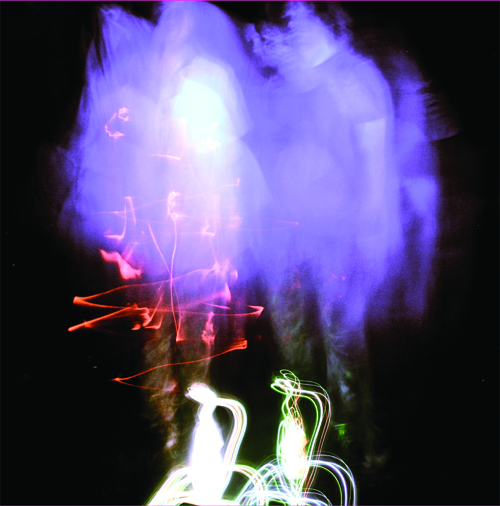 10. Mist- glowing net 12″ (Amethyst Sunset)- sometimes I need to mellow out and this is it. Emeralds related, synth jams.