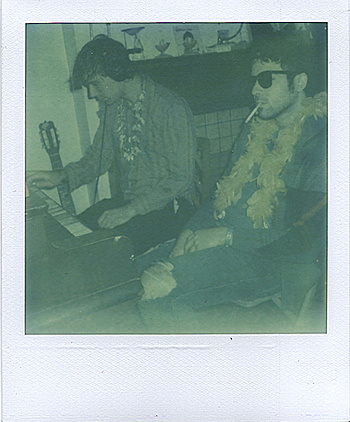 Flashback: Wes Flexner Interviews Matt Horseshit
Psychedelic Horseshit have signed with Fat Cat Records. They have a new album coming out on the label later this year. Before that, though, you can grab an MP3 of a new song by signing up for their e-mail list.
They also went ahead and released last year's album, Acid Tapes, as a full free download.
(thx wumme)