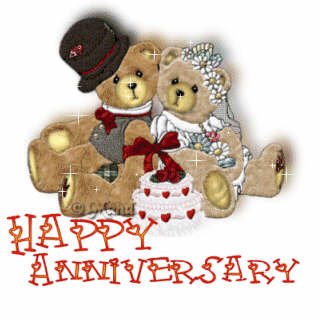 As we prepare for Friday's 8 Year Anniversary show in Columbus, I thought it would be fun to take a look back at the shows we've done over the years for anniversaries.
With a few exceptions, we've always tried to invite different bands each year to the anniv shows to keep it fresh. Miranda Sound played every year (including launch party) while the band was around, Envelope and Brainbow made multiple appearances, and a few others, but for the most part it's always been a bit different year to year.
BACK IN TIME:
YEAR 7
RJD2
Happy Chichester
Kenan Bell
Thought Collective
DJ Detox
YEAR 6
Envelope Presents The Corner Store
Moon High
Two Cow Garage
Adulture
YEAR 5
Show 1
Blueprint + Brainbow
El Jesus de Magico
Miranda Sound
Mike Shiflet
Show 2
Deathly Fighter
This Moment in Black History
Sinkane
Grave Blankets
YEAR 4
Brainbow
Greenhouse Effect
Miranda Sound
Chris McCoy and Gospel
Marcy Mays
Eric Metronome
Megan Palmer
YEAR 3
Friday, February 10 2006
Sweetheart
Houseguest
The Six Parts Seven
Beaten Awake
Friday, February 17 2006
333
Little Darlings
Mixtape vs Atakbot
Apocalypso
Friday, February 24 2006
Necropolis
Miranda Sound
Evil Queens
Envelope
YEAR 2
Tiara and Miranda Sound Donewaiting Vinyl Release
Killionaires
DJ Riko
YEAR 1
Show #1: Ken Gould, Tiara, The Six Parts Seven, Silo the Huskie
Show #2: Silencio, Miranda Sound, Party of Helicopters, underspecialization DJ
LAUNCH
Manda and the Marbles
Miranda Sound
Stardrop
Ken Gould
Lots of "where are they now?"'s on that list!