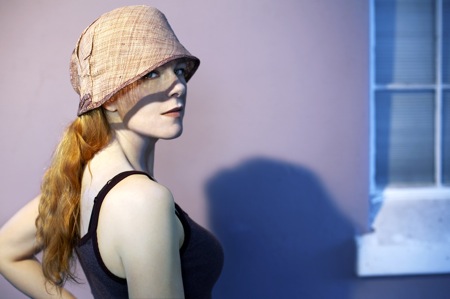 MP3: People Got a Lotta Nerve by Neko Case
Nelsonville Music Festival in Nelsonvile, Ohio is more ATP NY than Lollapalooza. A great music fest in a chill environment. They've just announced the headliners and it's a doozy: The Flaming Lips, George Jones, and Neko Case will all be headling the three day event that takes place May 13-15. Tickets are on sale Monday. Lots more bands to be announced soon.
To get a feel for the festival, read our coverage from last year.