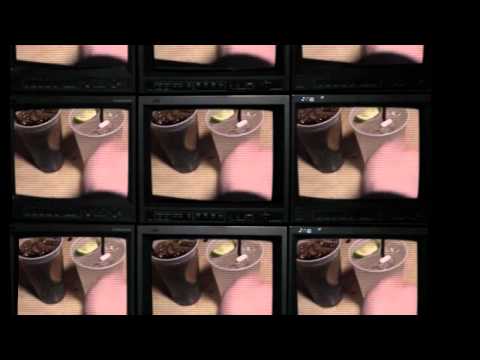 XLR8R dropped a video today off of RJD2's the Insane Warrior side project,
We Are the Doorways The Insane Warrior's music is said to be "Brian Eno meets John Carpenter". EP is in stores and available online now. Video was directed by Kyle Thrash.
RJD2 today announced the Insane Warrior Project where artists can submit visual or audible companions to the music.