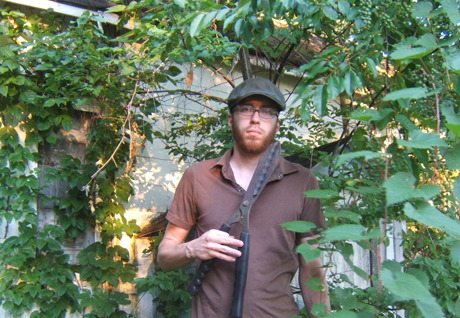 MP3: Antrim
Mike Shiflet has been getting a well deserved round of attention on his latest album, Llanos. People curious of the noise genre of music should definitely check out what he's doing.
People of Columbus can see Mike Shiflet Marotta Hour series at the OSU Urban Arts Space.
Download the MP3 above or stream the entire album here:
PREVIOUSLY: Mike performed at our five year anniversary show. Read the interview here.