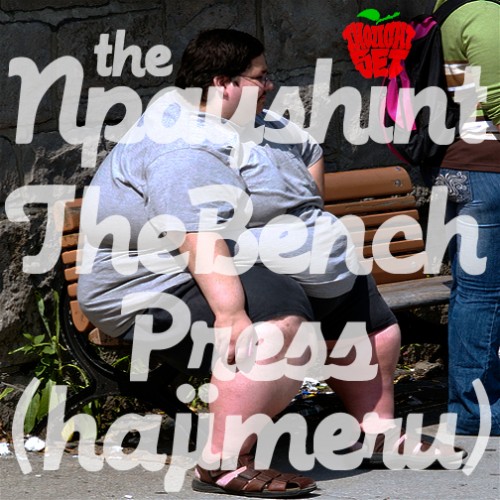 MP3:The Npayshint-The Runs (prod by A.U.)
Everytime I write about the Npayshint I point out that he was on Envelope's song "Turn It Up", and the Columbus emcee was also on RJD2's last album. And of course the Catalyst mixtape.
Plus he played one of our Annivesarys with his crew Though Set.
A few months ago he gave us "Stretchin", and these two songs are aptly titled "the Bench Press".
I guess the point of these blurbs is get you to listen to the music. So listen to these songs, and then stop saying there aren't enough good rappers in Columbus. Or at least continueing saying Npayshint reminds you of liking rap music.
And if you are in another city, if you think rappers should have deep voices, rhythm, and sound like other black people would'nt make of them, then listen to NPayshint.