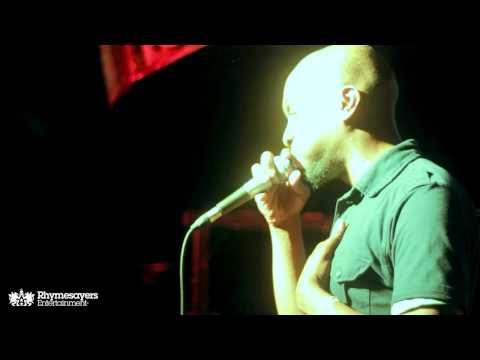 Rhymesayers is circulating this very high quality video of Blueprint performing "the Clouds" off his new album Adventures in Counter-Culutre in Wisconsin.
The song addresses somethings that have probably ran through the minds of anyone who has sat at Cafe Bourbon Street or Carabar. The deaths of Camu, Daymon and Przm, coke use, fights all get a mention in Blueprint's new mission statement on "the Clouds".
Kinda interesting to see somethings that is very real in Columbus being spoke about to a large crowd in Wisconsin.
Oh yeah, peep Bobby Silver from Brainbow playing with Blueprint and Rare Groove.
(Duffy takes a bow).