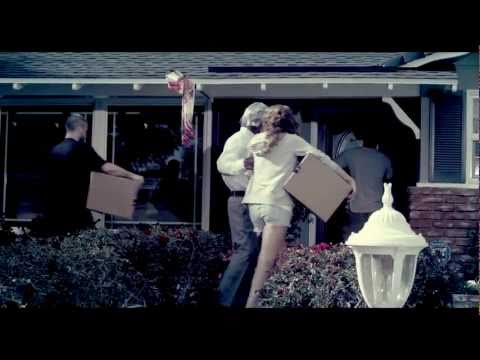 Odd Future.com just posted "Visuals"  for Tyler, the Creator's song "She" off the brilliant album, Goblin.
I can barely type at this moment because the video is so goddamn funny. Starts off sorta on some "Trap N The Closet" and evolves into some almost "Donnie Darko" video but funny as hell.
If R Kelly sounded like Dwele and then got attacked by a crushing skater  kid…seriously watch this.
Seriously, anyone in Hip Hop who fronts on Tyler after this prolly seriously has money involved with something that isn't as lucrative and is pissed.
Oh yeah the guy singing on hook, FRANK OCEAN, currently has a song on rotation on 107.5.  This song is super smooth.
directed by dat genuis Wolf Haley.