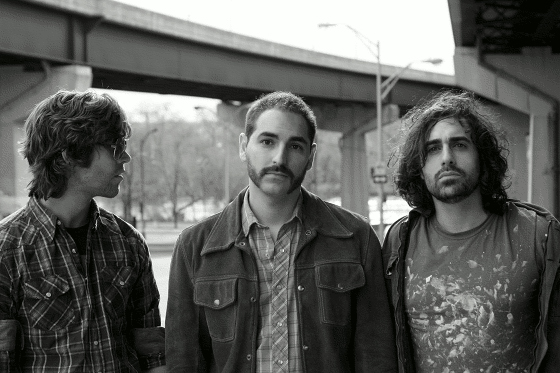 The weekend's not over until the alarm clock goes off on Monday morning. It's been a weekend full of great music in Columbus and Sunday night finds Albany, NY's Severe Severe bringing their paranoid, art-rock sounds to the cozy confines of The Treehouse.
The trio's latest release, Break Up the Dance, was released June 3 and you'll hear lots of early '80s new wave/post-punk in the Joy Division/The Cure/Wire/Sonic Youth-influenced music.
DJ Fitzgerald (St. Moses the Black) is opening the show with a solo set around 10 and Severe Severe should be on around 11.