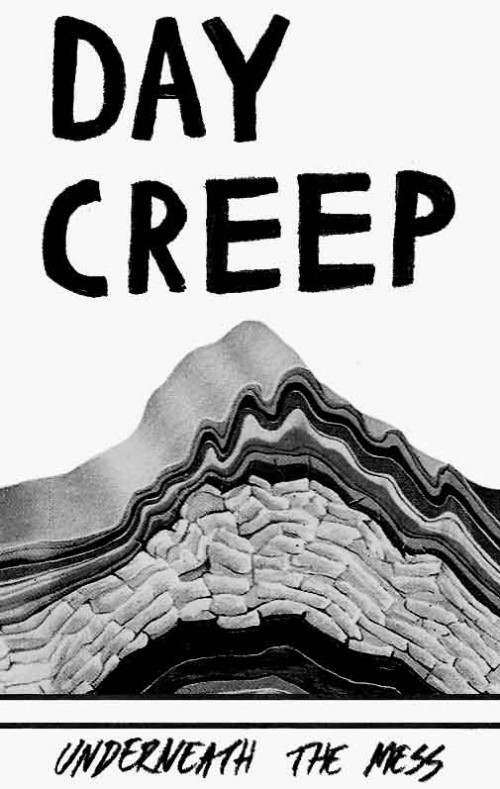 MP3: Day Creep – Looming Catastrophe
When Day Creeper's Aaron Troyer goes it alone, he calls it "Day Creep." Tonight (Wednesday, 6/15) Troyer is releasing a 20-minute cassette called Underneath the Mess, which he says is "a collection of songs that I recorded by myself on an 8-track in the past few months." Jesse Collins' Snow Clone cassette label is putting it out.
Also on the free bill tonight at Carabar is Hussy (Wisconsin), Guinea Worms and Professional Wrestling. …What else is going on tonight and this week? Help resurrect the HYPE!