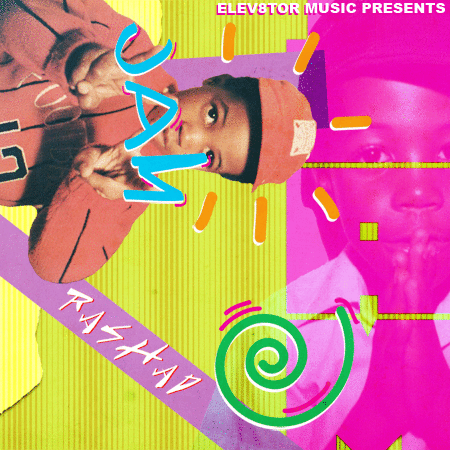 MP3: Rashad: JAM (That's My Sh-t!) 1
Thats my ish….Rashad, the producer/rapper from the Northside of Columbus, gives you an ode to his favorite music. Perfect song to put on your IPOD as you walk around on this glorious day.
Rashad has laced Lefortheuncool and Stalley this year.
So I'm really looking forward to see what he does with own album, Museum.