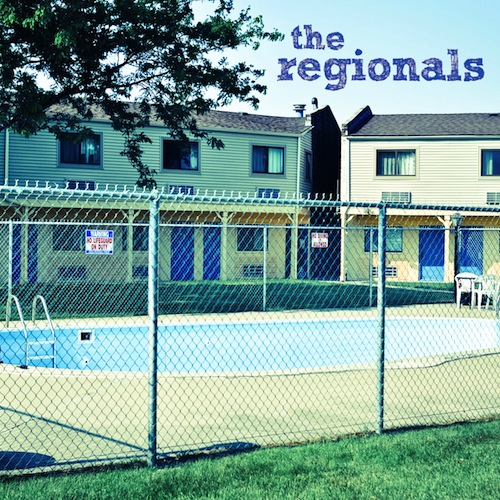 MP3: The Regionals – Run
A couple of months ago we alerted you to a new band, The Regionals, and praised their debut show, saying it was "rough around the edges in a good, Pavement/GBV way" and that it reminded us of "early Death Cab, before they got all tender and started to suck." Well, now we have the first recorded material from the band. Check out first single "Run," recorded by Keith Hanlon (The Black Swans, Orchestraville, Scioto Records), one of 12 tunes on the band's coming debut.
Catch the Regionals this Saturday (7/10) at vegan eatery Hal & Al's with Todd May's Mooncussers. Maybe May and former bandmate/current Regionals singer Jason Gonzalez will play a couple of Lilybandits tunes, too? Just for old-times' sake?