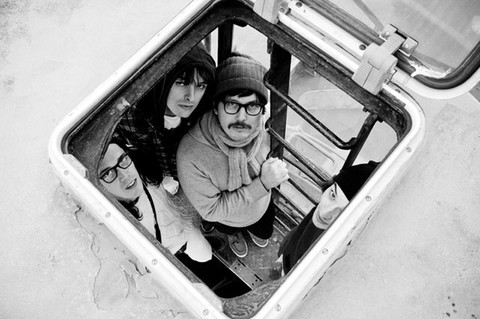 Earlier today via Facebook and the band's website, entrepreneur Jack Cooper of London-based Mazes (Fat Cat) posted a public ad for personalized songwriting. It reads:
Haven't got much on for the next week or so and I've had this idea for a while. Art is cheap… people make millions and trillions of pounds out of a brain cell firing successfully. it's crazy. I'll write you a song for £10… send me a song title and your email address and I'll be in touch… a song title or anything, guitar part, drum beat…whatever. I'm feeling inspired. Jack – mazesmazesmazes@gmail.com
As any smart musician knows, extra work here and there is nice, but this stroke of brilliance has got to be a refreshing change from flyering and bar work. Not sure if this deal works internationally, but it's worth a try if his plate isn't already full.