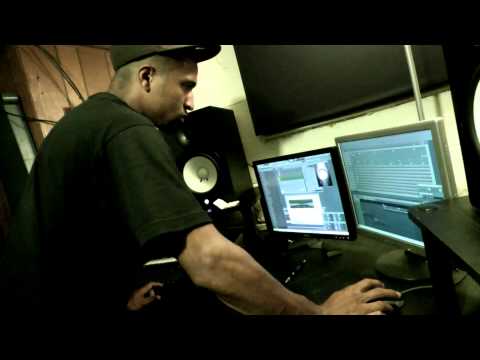 In last week's the Other Paper, I wrote about an emcee battle that Zero Star brought here. Well,  above is a video provided by HU.Media that contains no battling.
But you will see rappers, a Homage t-shirt and Carabar.
If you like this song, then head over to Zero Star's Bandcamp and check out Don't Look Now. It's the ep that this bonus track is on.