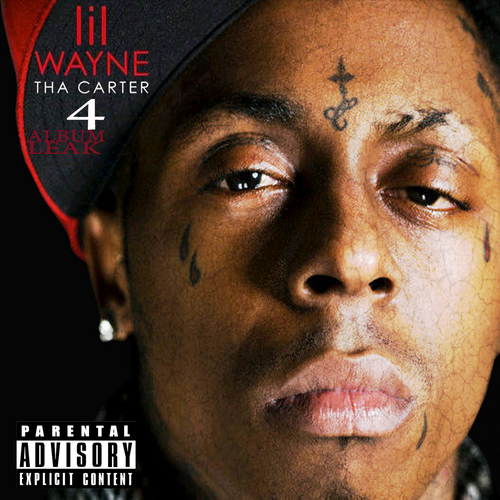 MP3: Lil Wayne "It's Good" Ft Drake & Jadakiss (Jay-z Diss)
Welp…on H-A-M Jay-z said, "I'm like really half a billi n*gga/ Really you got baby money/ Keep it real with n*ggas/ N*ggas ain't got my lady money."
Lil Wayne took it as a subliminal & took a subliminal shot at Jay-z on It's Good off the Carter IV  responding as such, "Talking about baby money/I got your baby money/Kidnap your bitch/Get that how much you love your lady money/ I know you fake n*gga/ Press your breaks n*gga/ I'll take you out/ thats a date n*gga." Then later Wayne says, "throw that alley-oop to Drake Griffin"…
Something else to think about after the jump…
Last week Game said he had sex Erykah Badu, and Lebron James's mom on a song with Lil Wayne on it. Jay Electronica is on Roc Nation, correct and has a child with Erykah Badu's, correct? Lebron and Jay-z are friends, correct?
And Game already did his version of Otis.
Foreshadowing World War IV or just some playful shots to create excitement?
The Carter IV Drops August 28th at Midnight.