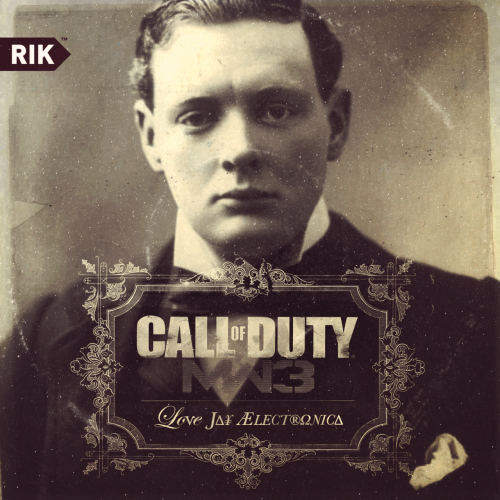 MP3: Jay Electronica Ft Mobb Deep-Call Of Duty
Jay Electronica brings Mobb Deep in the studio for "Call of Duty". This is big, because Jay Electronica's Roc Nation big homie Jay-z and Mobb Deep have had an adversarial relationship which has included everything from Jay-z putting unflattering pictures of Mobb Deep on the Summerjam screen to Prodigy claiming that JZ is a tool of the illuminati.
And now Mobb Deep is telling people to put their "Diamonds in the Sky" on this one.