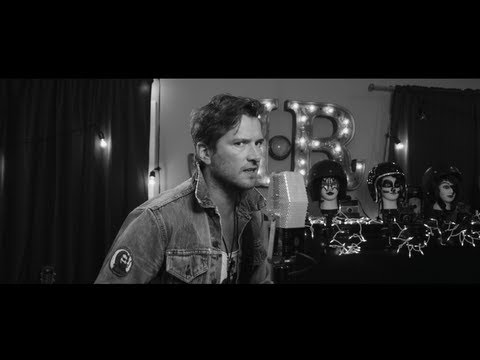 We've got a pair of tickets to give away for Butch Walker & the Black Widows at the Basement on Sunday (10/16; Shovels & Rope open). Butch is the producer behind a lot of big-name WNCI artists like Katy Perry and Pink and stuff, but he's also been putting out records on his own since hair band SouthGang in the 80s, then Marvelous 3, then solo stuff for the past 10 years or so.
Walker also recruited Columbus/Galion ex-pat Mark Stepro (Madison Square Gardeners, Ben Kweller, Tim Easton, JP Olsen) to sit behind the kit on this tour, so say hey to an Ohio boy done good if you see him.
To win the tickets, email contestdonewaiting@gmail.com with the subject YOU MY BUTCH by Friday morning.