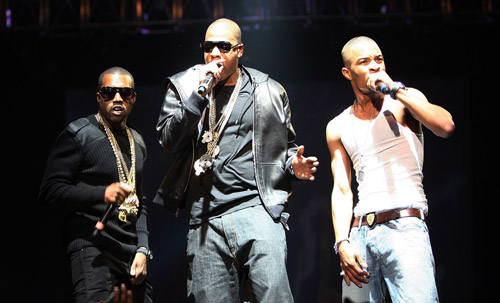 "Whats drugs my dealer?, asks Kanye on the breakout banger "Nwords in Paris". Hopefully, the newly free T.I. no longer asks this question when looking for crystal meth. T.I. still can rap well, and even sounds masculine when rapping in french.
What she order?
MP3: Jay-Z & Kanye West – Niggas In Paris (ft. T.I.) (Remix)
new Wale/Kid Cudi after the jump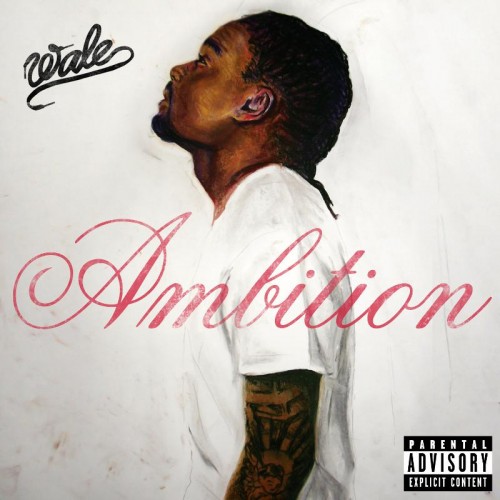 Remember when Wale and Kid Cudi didn't like each other?
Well, they settled their grievances and made this song which is on Wale's upcoming album Ambitions which comes out 11-1-11, on Rick Ross's MMG imprint.