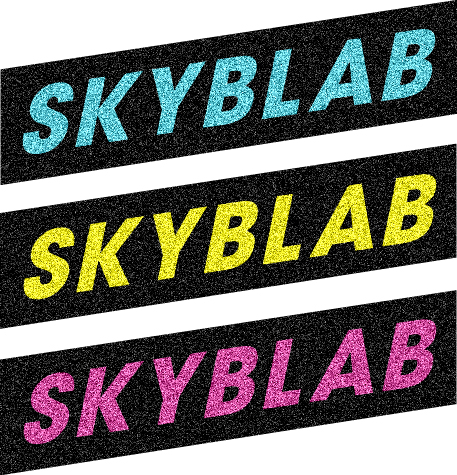 Download—>Skyblab:Skylab's Podcast Episode 1 October 2011
Skylab is a DIY art/music space in downtown Columbus, Ohio that actually tries to do things that are relevant locally, and nationally.
All praises to Allah, Skylab now has a podcast called Skyblab.
This first installment boasts an interview with filmmaker Roger Beebe, readings by John M. Bennett and former Punk Planet editor/acclaimed author Anne Elizabeth Moore, new music by Envelope and Angels in America, and a drunken review of Jeffrey Eugenides's The Marriage Plot.