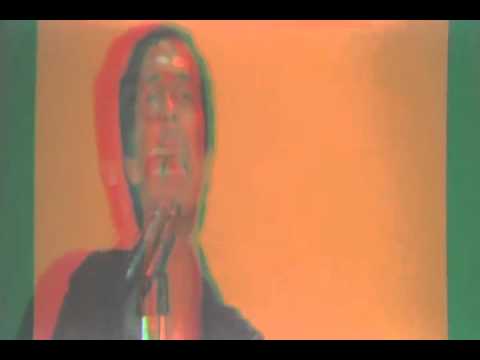 I don't know if fanboy would be the correct nomenclature to describe my affinity for Rival Schools frontman Walter Schreilfels, and I don't think nostalgia would do the man justice. The fact of the matter is, the now defunct "post-hardcore" band Quicksand, which Schreifels also fronted, is one of my favorite bands of all time and I was only able to catch them twice. I've yet to see Rival Schools, which I would essentially describe as a more mature, poppier Quicksand and if memory serves (which these days it does occasionally) they are yet to headline Columbus, which is what they are doing Thursday evening at the Basement, on tour for release "Pedals".
I'll be the asshole shouting out Quicksand song titles until I'm forcibly dragged out.
Balance and Composure and Hostage Calm open, tickets are $16.00 day of show, doors at 7.
Check out Rival Schools performing the Quicksand cover of The Simths cover "How Soon is Now" after the jump