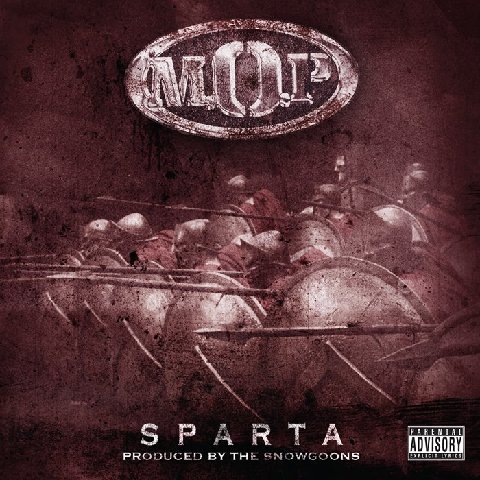 When people tell you rap was postive back in the golden era make these noises at them: Bla dat dat.
And then scream The World Famous Firing Squad M.O.P. is at it again. And this time M.O.P. found some violent foreigners named the Snowgoons to produce them. M.O.P's new album  drops 11-22-11 and is called Sparta because thats Danish for the impact of a gun feeling sexy.
This is your dad's Waka Flocka.
A semi-threatening video announcement by M.O.P. after the jump.