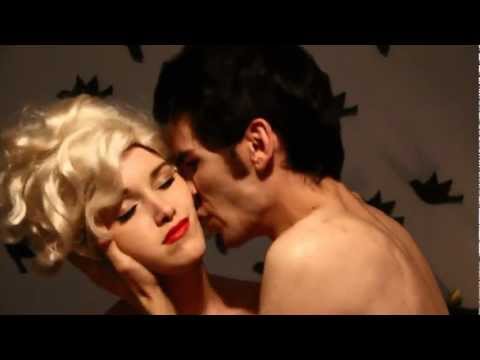 The Town Monster continue their streak of showing you how its done via their softcore horror porn necro snuff film acid trip video for "Bela Lugosi".
Video written & directed by Nathan Photos and Krista Kathleen Botjer.
Download the song here.
The Town Monster are playing the Trauma 10 Year anniversary on Thursday night.