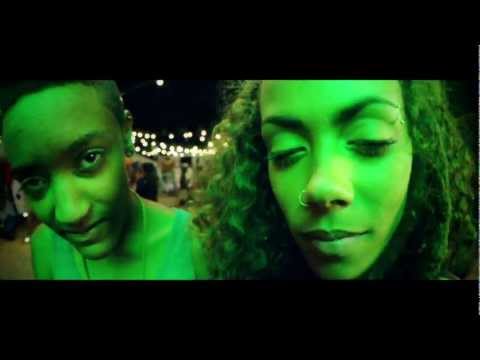 Ut oh…Odd Future's feminine side has arrived.  And it is as equally disturbing even if the sound is prettier. The cocaine aspect is disturbing . Not the gay sex scene. Donewaiting would never be homophobic. And is Odd Future's Syd the Kid the first Hip Hop artist to be openly gay in a video? Baby and Lil Wayne's kiss doesn't count.

The Internet will release their debut album Purple Naked Ladies on Odd Future Records by the end of the year.
All jokes aside, You will be able to buy Cocaine straight from the internet, I mean, I-tunes tomorrow.
Listen to Love Song-1 and They Say by the Internet after the jump.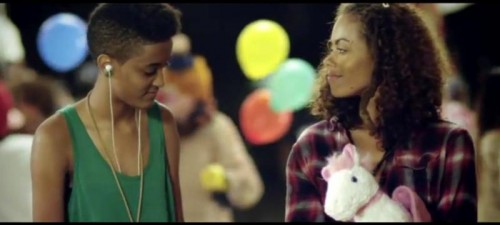 The Internet- Love Song -1

the Internet- They Say