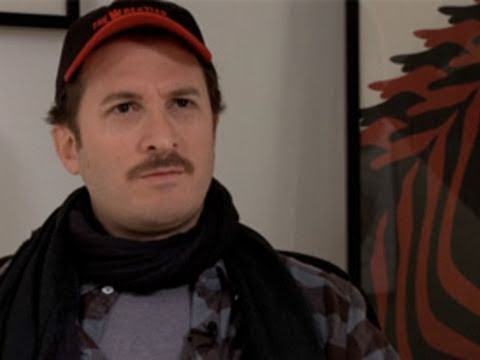 Comedian/actor Todd Barry will make a two-night tour stop at Woodlands Tavern starting Monday night. Currently on TV in the series Louie, Barry has used his sarcastic deadpan style to great effect on three stand-up comedy albums and numerous TV and movie roles. Notable appearances include "Todd the video store clerk" on Comedy Central's Dr. Katz and "Todd" on Flight of the Conchords.
Barry will be playing Woodlands Monday and Tuesday nights at 8PM. Tickets are $12.
Read on for more video highlights.