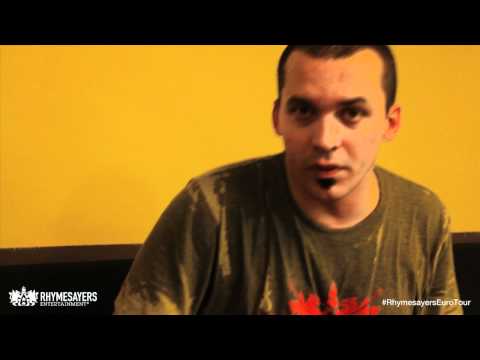 Atmosphere alongside label-mates Brother Ali, Evidence, Blueprint,and Grieves & Budo are touring Europe. They are posting videos of their travels. Above is a video of the Rhymesayers crew discussing their sold-out Paris Show. Bobby Silver and Blueprint make appearances. After the jump, about 23 people in Columbus, Ohio along with myself will be happy to look at Bobby Silver hanging out in Paris during his day off.
The other quarter-million Rhymesayers fans can check their YouTube Channel.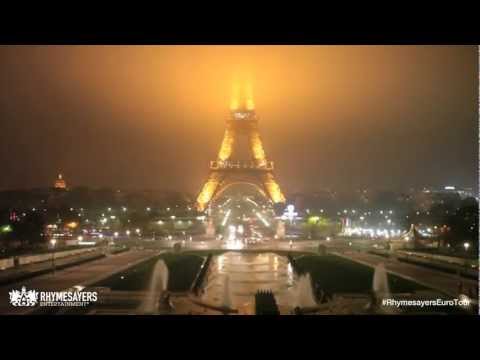 Props to the guy who yells, "that shits cray cray" while being in Paris.