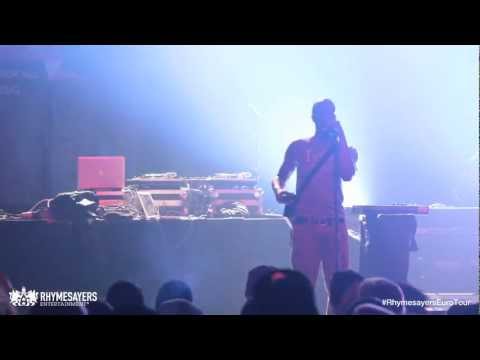 Blueprint Live in Brussels. Print and the Rhymesayer crew hit Brussels. This video gets a little Penn State at the end.
After the jump, Fly Union performs at the Apple Store. Rashad is interviewed at Used Kids. Path gets Healthy. And Stonecraft performs in the rubble of Polaris Amphitheater.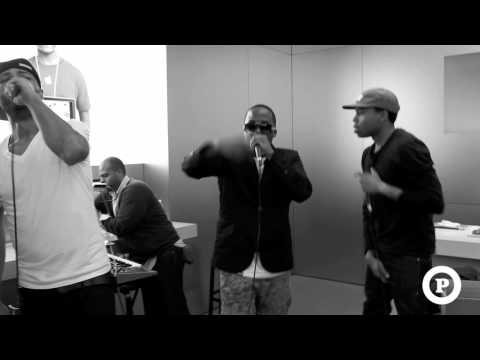 Fly Union Live at the Polaris Apple Store (P is For Props)
Path–Heathly Boy (Produced by Choz!n Beats)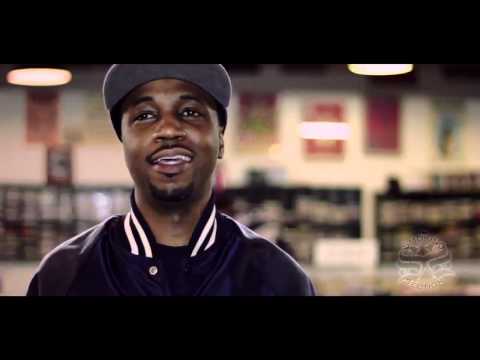 Rashad getting interviewed at Used Kids by the Smoking Section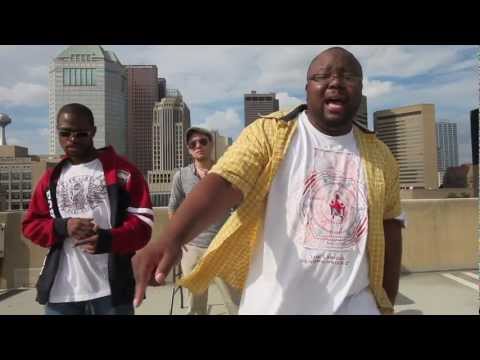 Stonecraft –Fly Away.  Some of this video is shot at the rubble in Polaris. Dudes even set up turntables.