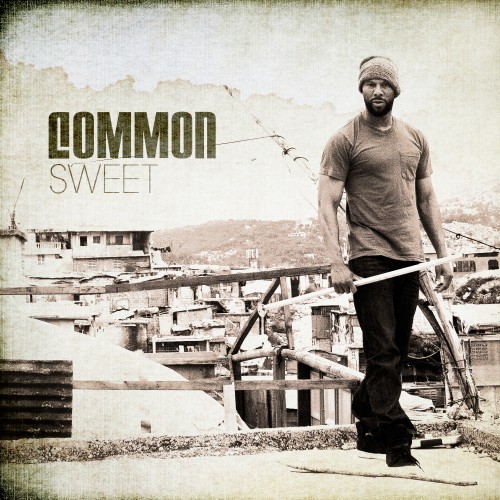 Common is using the video premiere for his single Sweet to raise money for Haitian relief organization JPHRO which was founded by Sean Penn after the 2010 Earthquakes that struck Haiti.
The video can be seen tonight at 5pm PST/ 8pm Est via UStream for a donation of $1.
Sweet was shot in Haiti and the view of the 2010's earthquakes devastation is captured as well as the beauty and power of the Haitian people and the land.
Common is also hosting a screening and cocktail party with Los Angeles Confidential Magazine tonight. Guests will be able to purchase photographs taken of Haiti during the filming of Sweet by Stephen Taylor, and also of a series of selected limited edition photos autographed by Common.
Again the all the proceeds from the video premiere and photograph sale go to Haitian relief organization JPHRO.
Common's 9th studio album, The Dreamer/The Believer will be in stores on December 20th, 2011.
Cocktail Party Info:
Monday November 14, 2011
7-9pm PST.
Rosé
861 North La Cienega Blvd
Los Angeles, CA 90069