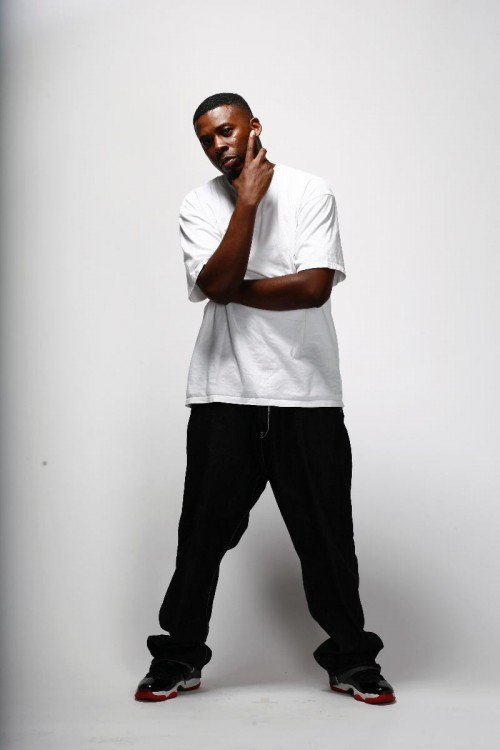 Wu-Tang Clan's GZA also calls himself the Genius. No one ever questions that. Put Liquid Swords on around me, and I will break down a zillion insights one can get from that album. Even when joking, the WU-Chappelle Show Skit about diversifing one's options kinda was well, genius. And is there any question what the best scene in Coffee & Cigarettes is?
Well, the Genius is preparing to visit Cambridge, Mass to drop jewels and build with some of the brightest minds on the planet earth while gearing up for a new album in 2012.
Read more after the jump:
The GZA (above performing with Wavves) will lecture at the Harvard Black Men's Forum, December 1st.
The Harvard Black Men's Forum (BMF) is a student led organization focused on providing a space for African-American men at Harvard and combating issues that affect African-Americans at Harvard and around the world. The current President of BMF is Damilare Sonoiki, a junior at Harvard.
The founding member of the Clan will lecture the Havard BMF about about his Clan, his craft, and his creativity on Thursday, December 1 at 5 p.m. There will be a Q & A after the lecture.
While in Cambridge, The Genius, an avid student of many branches of science, will visit the Broad Institute and the MIT Media Lab to build with some the greatest thinkers in their fields to get inspiration for his forthcoming album to be released on Babygrande Records in 2012.