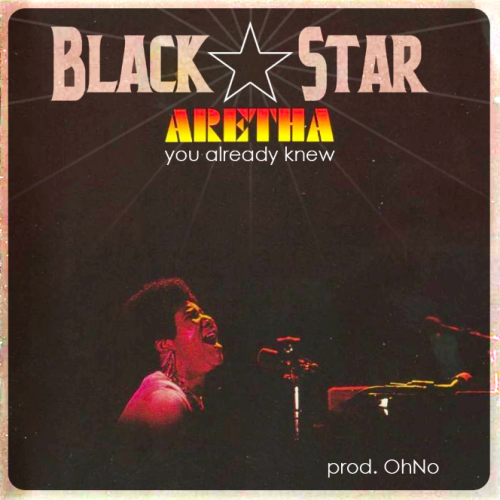 It's Black Friday, Blackk Friday and also #BlackStarFriday. 
Talib Kweli and Yasein Bey (Mos Def) are sharing two songs with their fans.
You Already Knew is off Black Star's upcoming mixtape 'Black Star Aretha' produced by OhNo that pays tribute to Aretha Franklin.
Fans can download this song at Blackstarhub.
After the jump, Fix-Up. It's a Black Star single produced by Madlib.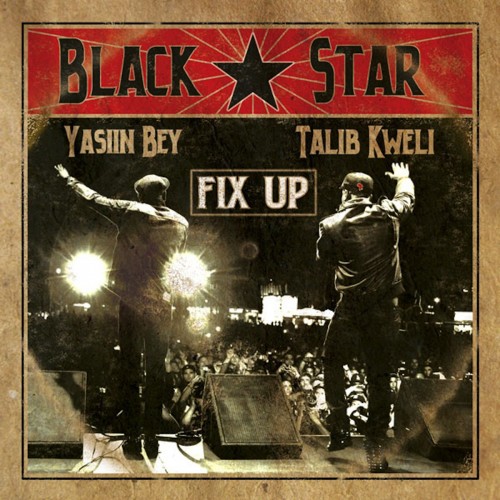 One can buy "Fix-Up" on I-tunes.