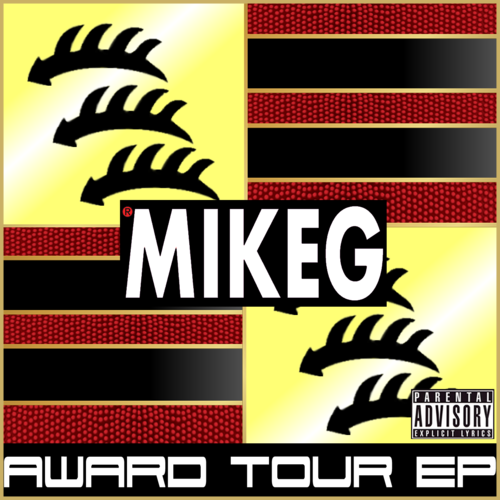 From what I can gather from a first listen to Mike G's Award Tour Ep that Odd Future  gave away on their tumblr is that Mike G was a really terrible child to raise.
I think the L.A. Times said he was Warren G's cousin. (I did not make a regulate joke.)
Think about the "triple 6 degrees of seperation" if that is true.