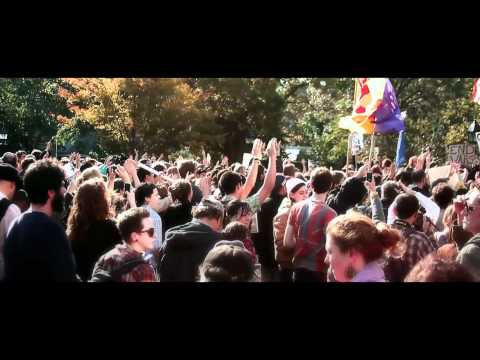 UPDATED WITH VIDEO:
"Distractions"
is produced by Oh No. The video was directed by Darryl Phillips, of ICU Media.
Obviously this video was filmed at  Occupy Wall Street.
Distractions is Talib Kweli's first leak off his upcoming Prisoner of Consciousness album. If you remember Kweli did an accepella version of this song at Occupy Wall Street a few months ago.
.