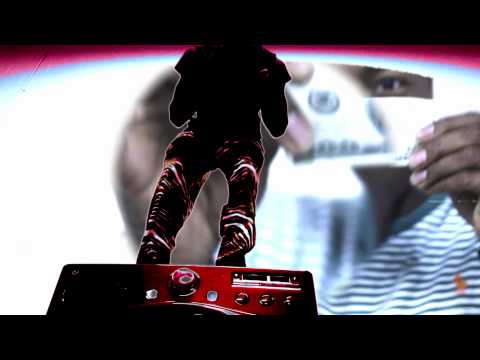 MP3; Let It Show (Produced By Lunice)
Freaky Franz is gearing up for 2012. He just dropped a video and mp3 for Let It Show.  This is the Columbus rapper's first leak off his upcoming "Tour De Franz" mixtape.
"Let it Show's" video is another Luke Sirimongkhon directed masterpiece. The song is produced by rising producer Lunice who was just featured in the Fadar.
Check Freaky Franz out New Years Eve at Ace of Cups. He will be performing with his dj Cornelius Jackson. Freaky Franz and CJ will be ringing in the New Year with Envelope and DJ Detox and  Sex Tide .