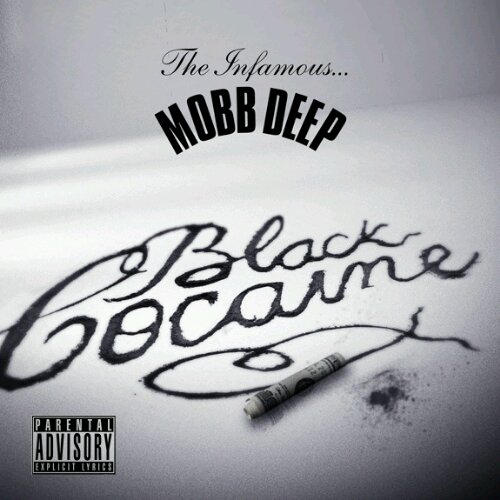 I like Houston rap as much as the next guy. But sometimes a man enjoys Henroc out of a stryofoam cup instead of lean and sprite. Prodigy is home, and he is voting for Ron Paul like some sort of Q-Boro Vince Gallo. While I am not voting for Ron Paul this EP knocks.
29.Clams Casino- Instrumental Mixtape
Lil B is truely a great artist. A producer that makes music for the #basedgod is blessed, and an asset to humanity.
28.Bon Iver-Bon Iver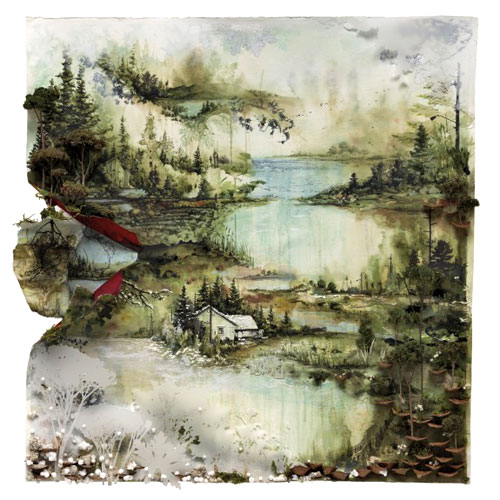 MP3: Holocene
Bon Iver is the new Thom Yorke/Phill Collins/Bill Clinton. Not bad for a fucking beardo.

27.Mr. Muthafuckin' Exquire- Lost In Translation


MishkaNYC – Mr. Muthafuckin' eXquire – Lost In Translation – 01 Triple F -prod. by Charli Brown Beatz-
I had a DJ Three tape I bought one of the first times I went to New York. MF Grimm had this great song about Emotions on it. His team had shoes made of ostrarich. The primary emotion was "fuck you". This Lost In Translations tape reminds me of that song. More "Razerblade under the tongue" then "Hey, wait Bladerunner is kinda like living in NY." The dystopia in the music was a product of the experience. Just because you have cancer you don't have to tell me that radiation comes from machines. Sometimes your suffering, and alcoholism will suffice.
26.Prurient- Bermuda Drain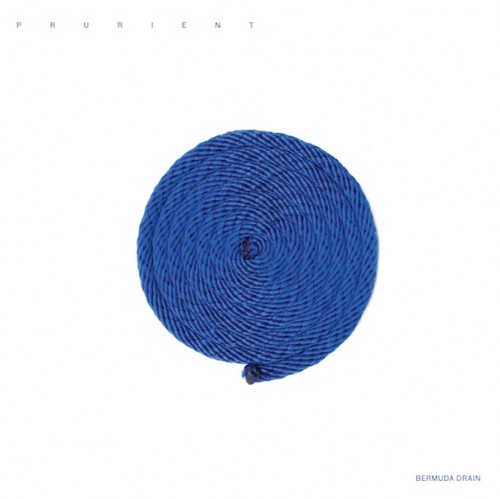 Until there is a PillowTalk full-lenghth this will do.
25.Big K.R.I.T.-The Return of 4eva

MP3: Dreamin'
B. Rabbit meets Devin The Dude. Who doesn't love B. Rabbit and Devin the Dude as people?
24.Drake-Take Care


MP3: Drake- Over My Dead Body (Star Slinger Remix)
This is a really good album. I am just really mad at this album because of hearing "She Will" on the radio too many times.
I do not not hold "She Will" against Lil Wayne and it was on the Carter IV not Take Care. For some reason the idea of a sensitive artist reflecting on if a woman will jiggle her butt for him because he is famous creeps me the fuck out. Maybe it's just makes me realize I am the only person male or female that doesn't like strip clubs, or how women don't mind combining money and sex. I bet whomever bought the most Steel Reserve at Occupy Wall Street was a polyamorous crust punk.
"She Will" is not on Take Care, which is a good album. I also like the Carter IV.
23.Envelope-This Could Go Either Way
Envelope and Jacoti Sommes set-out to make a stripped-down, raw Hip Hop record inspired by early Wu-Tang's zig-zag offness and analog warmness. Envelope's skillset, and taste accidently caused This Could Go Either Way be sorta like if Heems worked with Clams Casino. Plus he is the only rapper from Columbus that was reviewed by Doug Mosurock or would even care to be.
22.Young Jeezy= Thug Motivation 103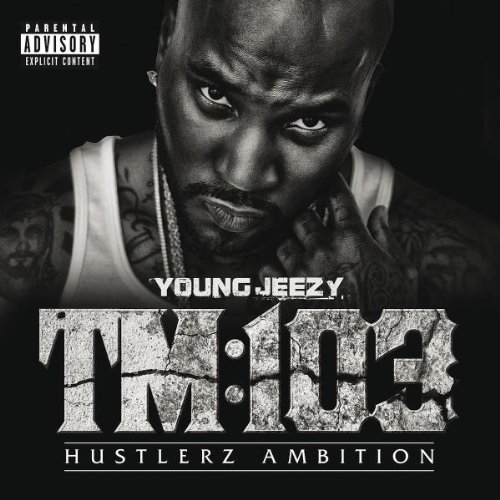 This would be my album of the year if it had no R+B on it.
Conceptual and Musical album?!. And also think of the classic moments on LNWJFOFWKTA
People always tune me out when I tell them what my Goth album of the year is at the barber shop.
18.Vile Gash-Deluded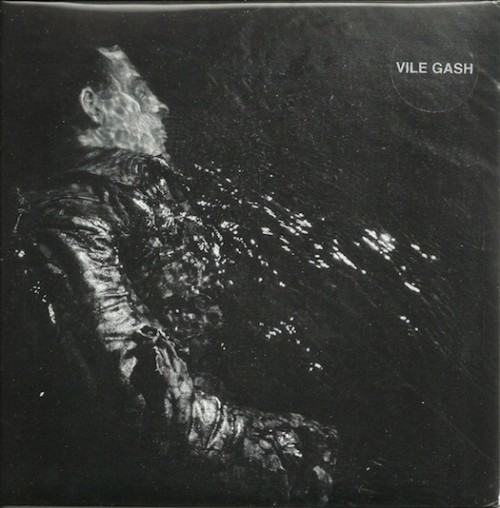 MP3: every day
No description available at this moment.
Psychedelic and break heavy.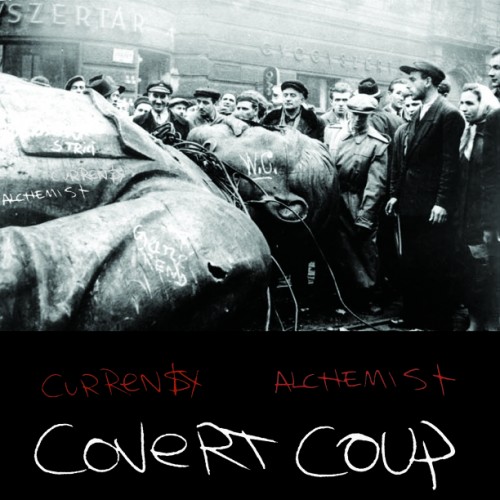 MP3: Curren$y – Covert Coup – 09 Success Is My Cologne
Good production and flow will always be welcome.
15.Danny Brown & Black Milk- Black & Brown
Every real and active graffiti writer wants to be in Detroit right now.
14.Balam Acab-Wander/Wonder


MP3: Balam Acab- Oh, Why
This album is very soothing, and my enjoyment of it showed me that I was maturing.
13.Fly Union- The Greater Than Club


MP3: Fly Union- "Friends.Women.Money ft. Dom Kennedy"
Polished and smooth summer album.
12.Frank Ocean-Nostalgia, Ultra


MP3: Songs For Women
R. Kelly and Kid Cudi did wonders bringing cusswords and drugs into R+B.  Frank Ocean is the next step in "real talk".
11.P.Blackk-Blackk Friday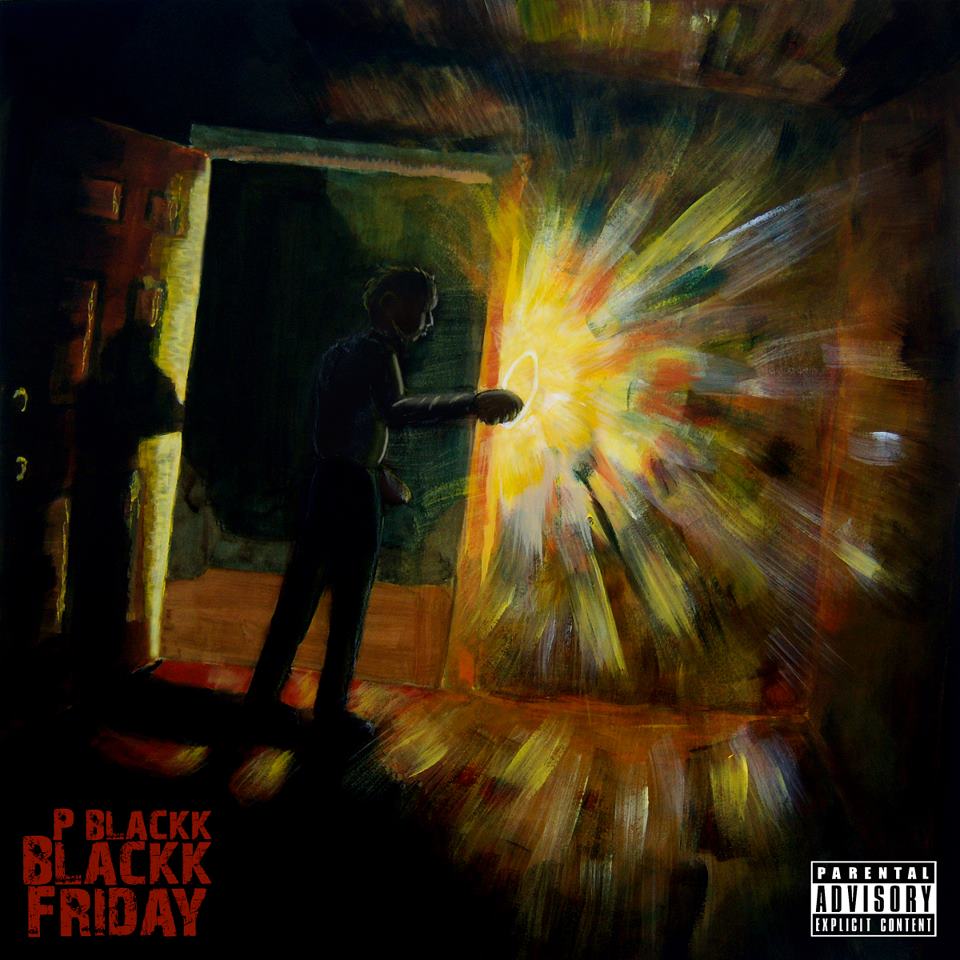 MP3: They Know Me (Ft. Fly Union)
20-Year old Columbus rapper adds depression and disenchantment to being fresh. SWAG.
Sometimes dream-pop. Sometimes R+B.
Take Joy Division out of tune and then make a louder Warsaw then you can get away with it.
8.Common- The Dreamer/The Believer


MP3:Common-Sweet
Common linking up with Obama and getting defended by Jon Stewart, and N.O. ID being Kanye's Mentor gave the Chicago pair the freedom to reunite and make a strong Hip Hop album.
7.Prosanctus Iferi- Red Streams of Flesh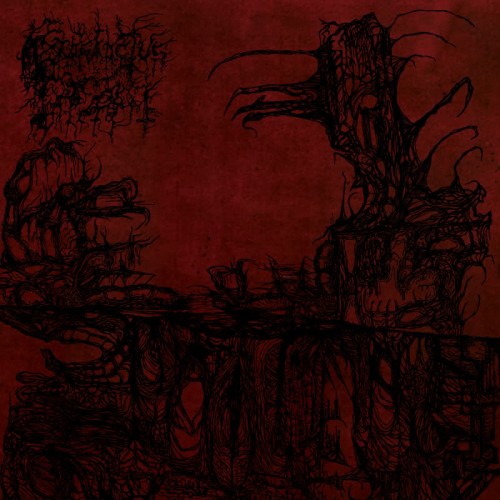 MP3: Prosanctus Inferi -Bent In Genuflexion
Beastial Black Metal from Columbus that is completely straight-forward, and uncompromising in it's filth.
6.A$ap Rocky- LoveliveA$ap


MP3: ASAP Rocky- Palace (Prod By Clams Casino)
This shit is dope. Can we get Clams Casino to produce the next BONE album?
Can we get Kendrick Lamar to produce the next Bone album?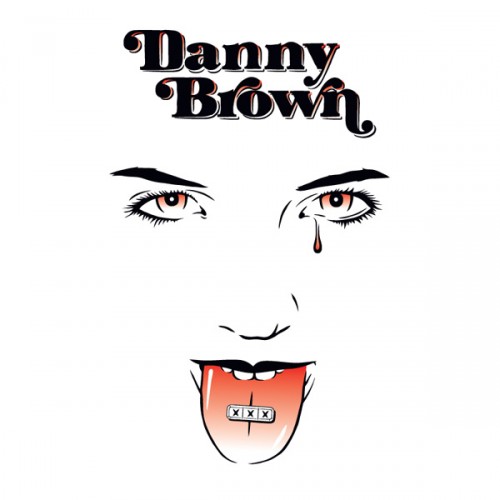 Danny Brown said "fuck it I am about to hit 30. I can rock a grime accent and flow that will get me drugs and laid at the party then stop and bring it to some straight Detroit copper-stripping working class crime shit."
3.Kanye West/Jay-Z-Watch the Throne

Super-refined artistic record that was both absurd and important.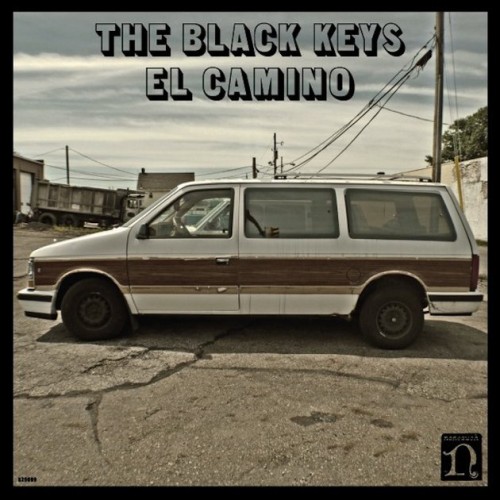 Man, I wish I was in 7th grade rocking a jean-jacket and trying to meet a lady with this as my soundtrack.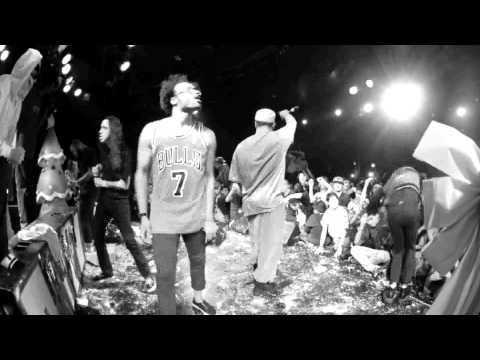 What..if you frequented this blog then you had to see this coming?! Fear at Saturday Night Live. The Marshall Mathers LP. Waka Flocka Flame. Crass Banned From Roxburry.
But Jazzy.