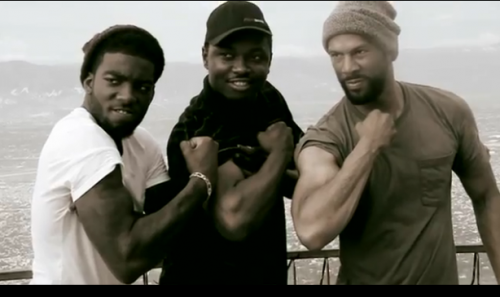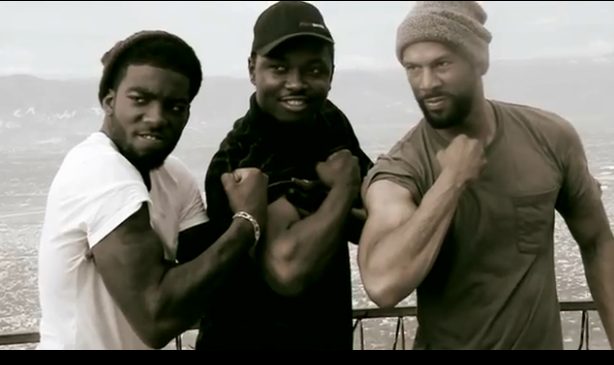 MP3: Common Stay Schemin Diss (via ddotomen)
The passive-aggressive fued between Drake and Common has finally boiled over to a tangible call-out. Common makes his own remix of  Rick Ross', French Montana and Drake's "Stay Schemin" song that dropped Friday on Rick Ross' new tape Rich Forever.
Basically, Drake's verse on Stay Schemin' was supposedly a subliminal response to Common's Drake-baiting Sweet. Common ends his version with asking Drake to say his name with a Destiny Child sample.
Let's hope some good records come out of two dudes that can get raw when motivated….