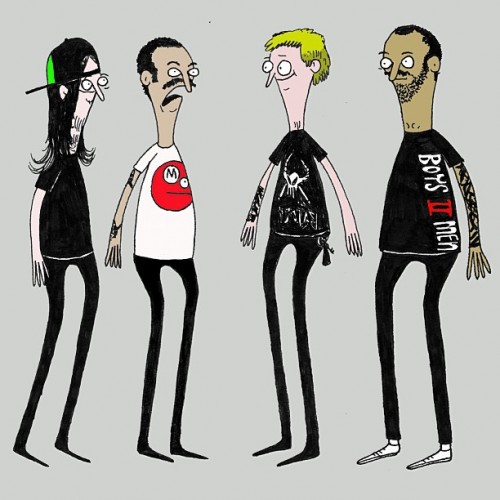 Damn…When I watched footage of Odd Future and Trash Talk I could not help but to smile.
Rap Metal is usually corny. There is something about thrash, and raw Hip Hop which maybe PE/Anthrax did not  freak 100 percent right but works energy wise for moments….(word Pos 2?)
Anyway, for those that know Odd Future but not the Thrash part of the equation:
Sacramento's Trash Talk has toured the world and even messed with Keith Morris (Black Flag/Circle Jerks/OFF ) on their 2009 single East Of Eden .  In October, Trash Talk dropped the hard body, shredding Awake EP which is available from True Panther Records.
After the jump, peep the animated video for Slander off Trash Talk's Awake Ep, and also check out Trash Talk's new board that Creature Skateboards  just put out here.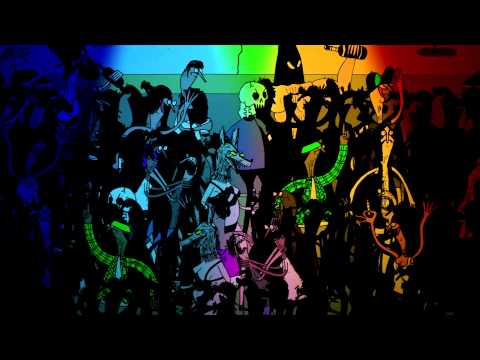 Slander Video (Via TrashTalkHC)
Trash Talk's Skateboard is available for order on Creature Skateboard's Website.