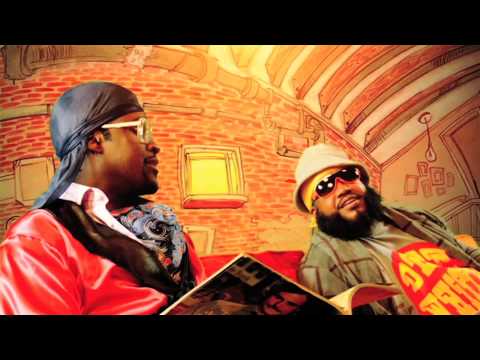 First Serve: "Pushin' Aside, Pushin' Along":via p4k
1 Month ago, We posted a mixtape by a group called First Serve with some sort of French Connection  that sure seemed like a new De La Soul project. But with the cyberfrauds that exist today;  one never knows for sure. Well, today Pitchfork confirmed that De La Soul members Posdnous, and Trugoy are indeed recording music under the name First Serve. According to P4k, First Serve's album will be released in April.
Until the album drops you can listen to First Serve's "the Goon Tape" here .